The iMist systems sits inline with your light fittings, making it discreet and stylish. Available in any RAL colour to suit your home decor.
Frangible Bulb
57 degrees, automatic frangible bulb.
Audible Alarm
Alerted for power loss and system activation.
Volt Free Terminals
Allowing connection to addressable fire alarm systems.
SMS Alerts
Alerts for yearly service reminders, activation or power loss. 
Hydraulic Hoses
Flexible hydraulic hoses that can withstand pressure.
Discreet Design
Any RAL colour to fit your home decor, that blends in with your light fittings.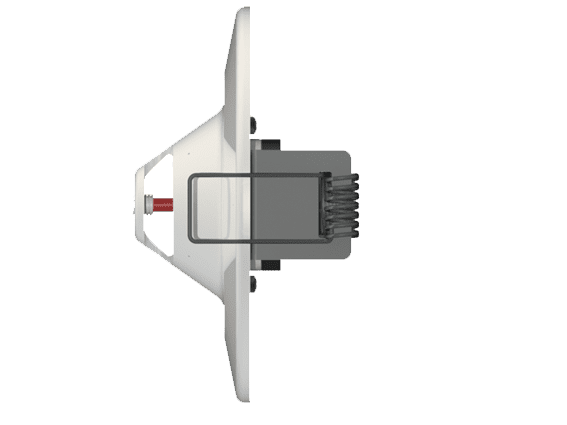 The iMist pump is designed to be discreet, to fit in the smallest of places, from under your stairs, even under your sink.

Domestic
Height – 400mm
Depth – 300mm
Length – 500mm
Weight – 35kg
Residential
Height – 500mm
Depth – 300mm
Length – 700mm
Weight – 80kg
Fully British Standard Tested & Compliant
UL & ULC Listed Components
To comply with BS:8458, the iMist system had to undergo 6 tests to enable it to be used on domestic and residential risks. 
The iMist water mist system passed every test set by Warrington Exova (a third party accreditation company,) which makes it one of the very few water mist systems to be fully compliant.
Our components are currently undergoing UL & ULC testing, we have recently received our certification for our strainer.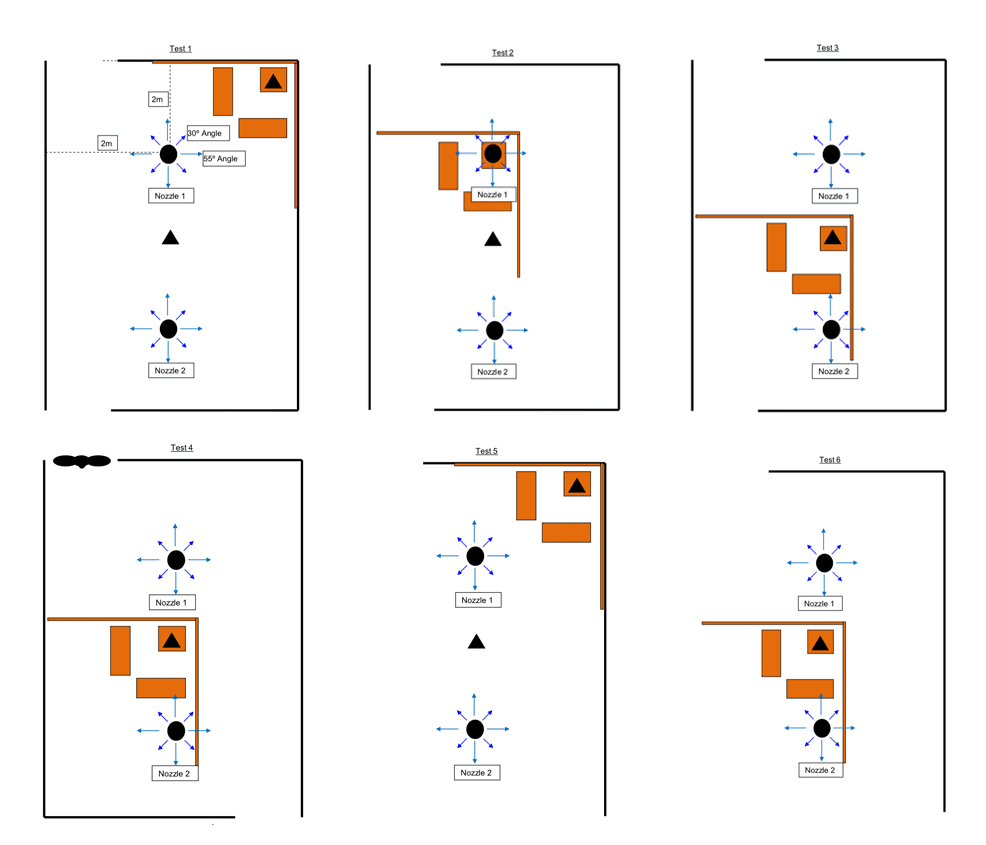 We offer aftercare for your iMist system, so you can have full trust in your fire protection system. 
Yearly Service Reminder

It's vital that your iMist fire suppression system is serviced yearly. We'll send you a reminder each year before it's due.
Power Loss
If your domestic or residential dwelling experiences power loss, we'll send you an alert to let you know, so it can be rectified.
Activation

Incase of the unfortunate event that your iMist fire protection system activates, you'll get an alert to make you aware, no matter where you are.
Support

Once your alternative fire sprinkler system is installed, you can be sure that our qualified team will be on hand to answer any queries you might have.
iMist Fire Suppression Systems
The iMist system is designed and manufactured in-house at our iMist factory. 
We know our product inside and out, with every part being carefully put together and installed  by our iMist engineers, so you have full trust in our system.