High-rise flats are the home of many families and can be devastating to many in the event of a fire. There have been various historic fires in high-rise buildings, which have changed the course of building regulations and fire safety laws surrounding them.  
When a fire starts in one room in a high-rise flat, it can spread across various rooms if they're not effectively covered and destroy the lives of multiple families.
The addition of a fire suppression system, such as iMist can assist with suppressing fires before they grow too large and spread. This in itself can give the residents in a block of flats time to evacuate the building and will not cause further damage to surrounded properties, through water damage.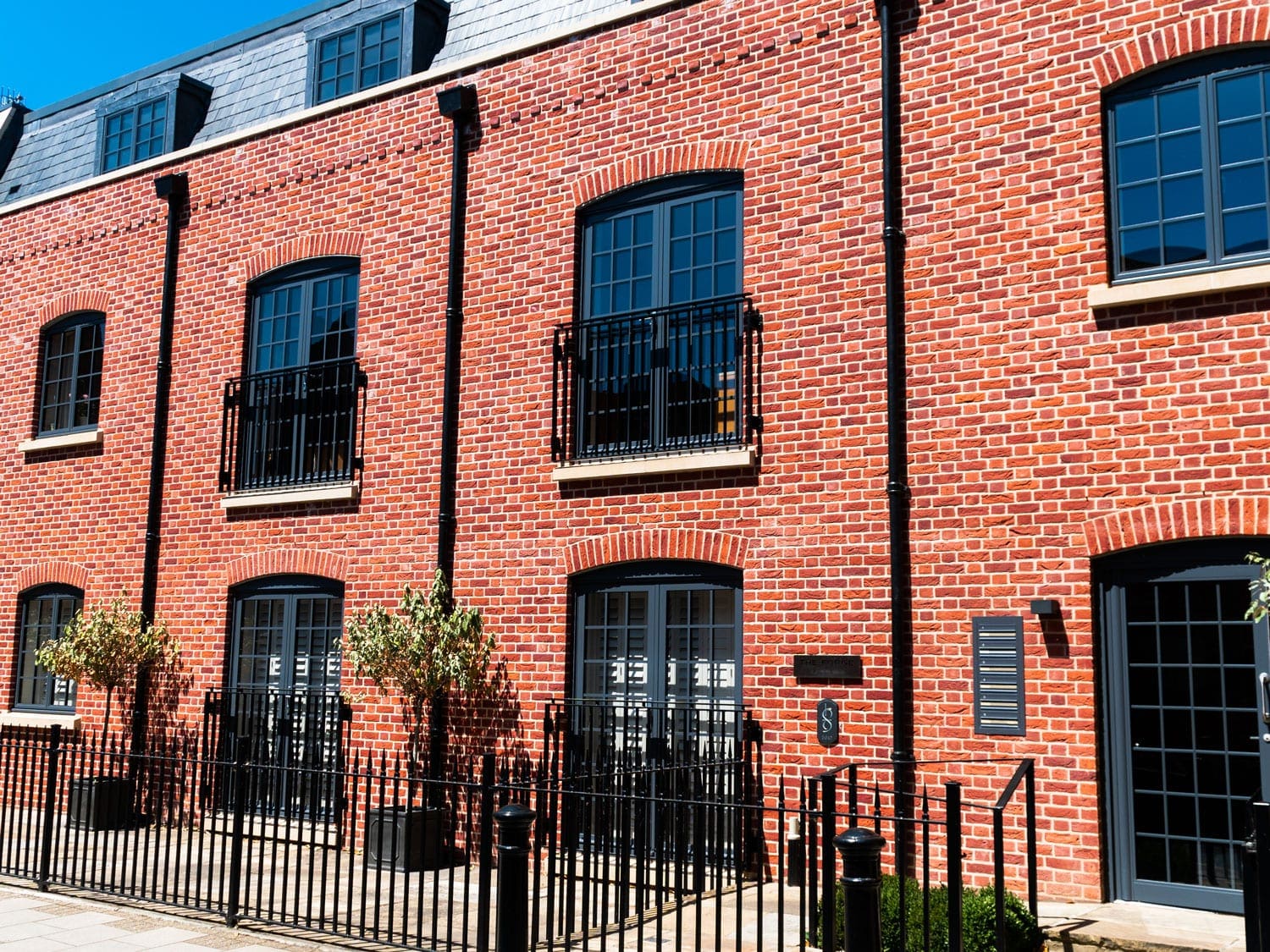 Chichester - The Forge
Apartments
30 Nozzles
The Forge is a beautifully finished modern development, featuring 6 generously sized apartments, which are sharing 30 nozzles. This project was especially difficult, as we were given 2 weeks to install a communal system, creating minimal mess as the properties were being viewed whilst the install was happening.
When we completed the project, the client asked for nozzles that would be in keeping with their chrome light fittings, which added very little time to finish the project.
Since the original install we have completed multiple more projects for this client across Portsmouth.