Hostels are typically described as cheaper accommodation, in which there aren't private rooms, but instead dormitory style sleeping arrangements with shared facilities, such as bathrooms and social rooms.
Due to the sleeping arrangements, hostels can house many people at one time, which can increase fire risks. The increase of belongings and possible fire hazards on escape routes can often be detrimental to escaping a fire in a hostel.
Every year, 1000s of people are involved in fires in hostels, with around 50-100 dying, mostly from smoke inhalation.
Along with sharing rooms, the shared facilities can also deem a higher risk, with more people using cooking facilities, adding to possible risks.
Over the years, hostels have been targeted by arsonists across the world, with various cases that have ended in unfortunate fatalities. With the addition of a fire suppression system to your hostel, you can provide your visitors and guests further peace of mind when staying with you.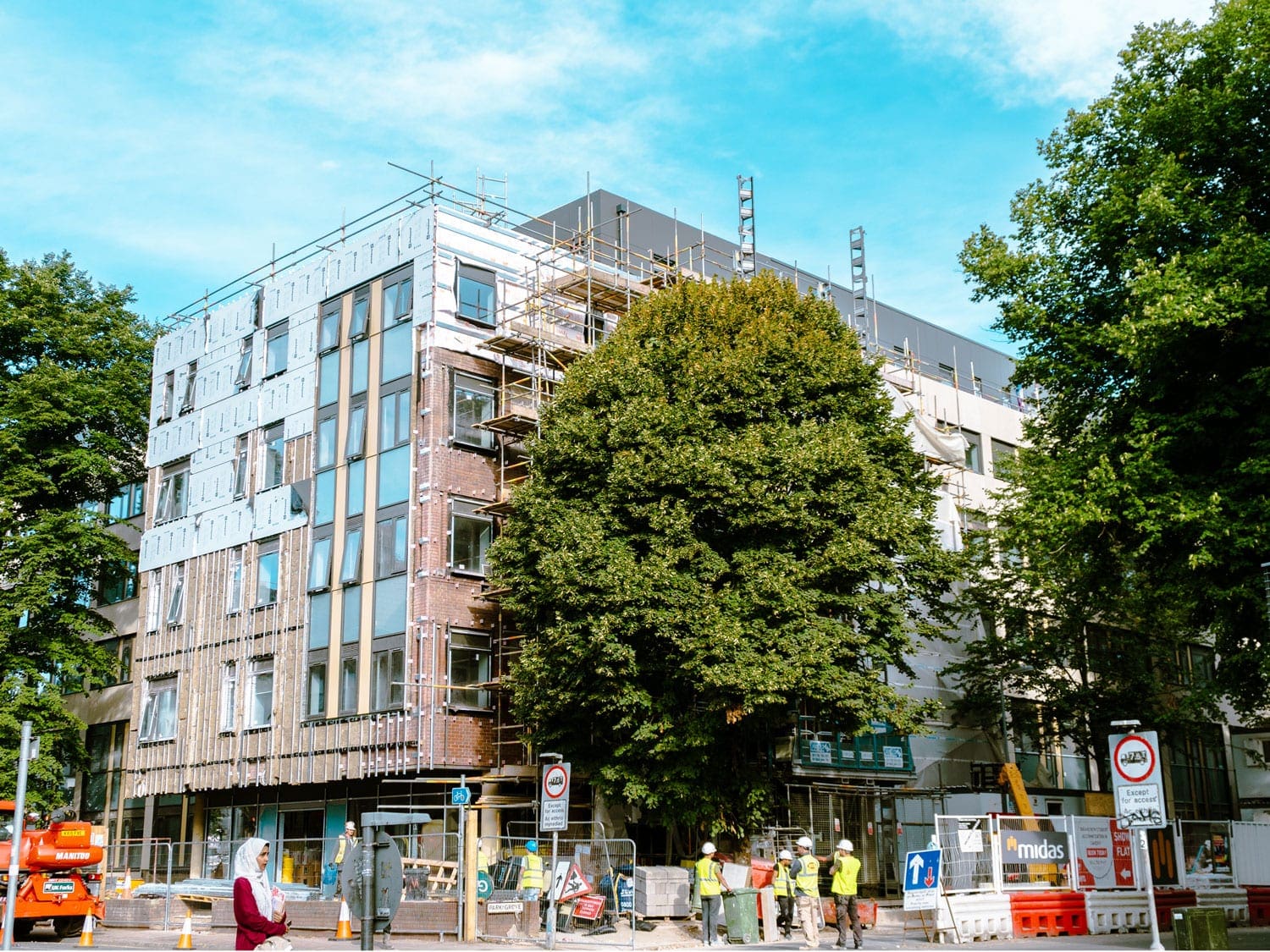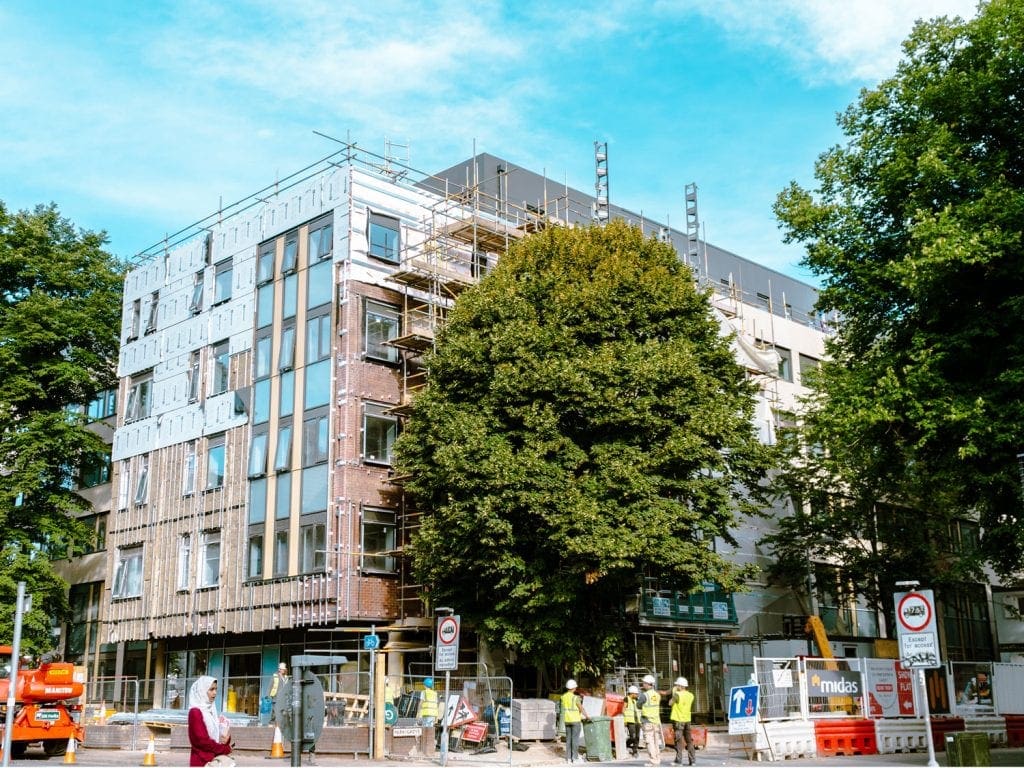 London - Rembrant House
Residential Flats
215 Nozzles
Rembrant house was a disused Edwardian hospital, that was put forward to be converted to a total of 80 flats. The overall project took 1 year to complete, with iMist frequently installing alongside their schedule.
The system was connected to many AOV's and fire panels in the property and allowed iMist to showcase our system and work to the local fire brigade, who were impressed with the flexibility of our system.