Sheltered housing typically homes those with vulnerabilities, whether this be mental health problems or physical health problems, ranging from disabilities to mobility problems. These residents are still fairly independent in living, but due to age, mobility issues and other problems, may be more limited when evacuating a building.
The addition of a fire suppression system in sheltered housing gives a higher chance for these residents to evacuate safely from a fire, as the system will suppress the fire, whilst simultaneously smoke scrubbing, to alleviate the problems until the fire brigade arrive.
Technology is rife for those who require more assistance with their daily life, from mobility scooters, to further electronic aids, there can also be an increase in fire risks from the over surge or electricity to charge these items, as well at televisions running for majority of the day.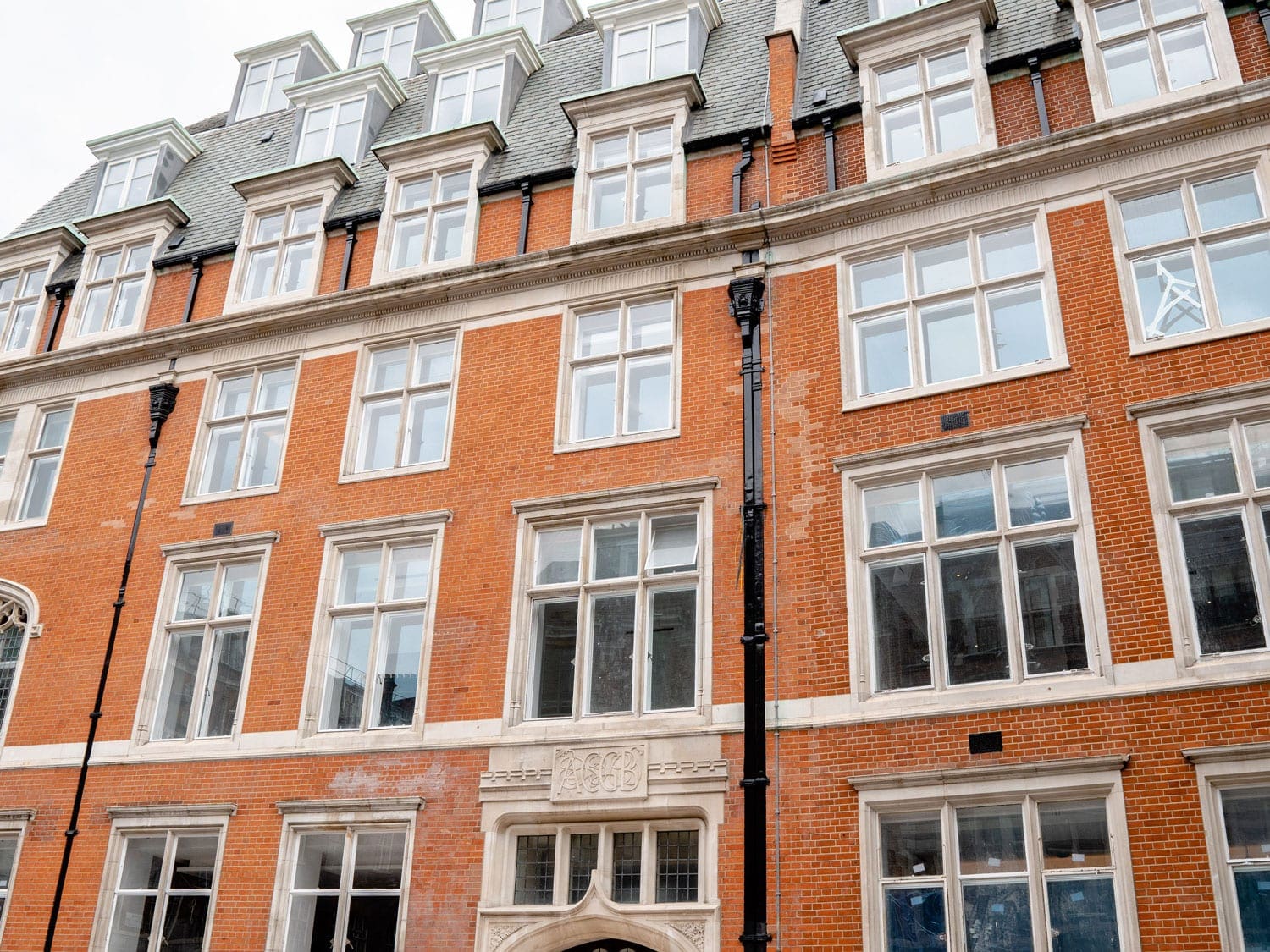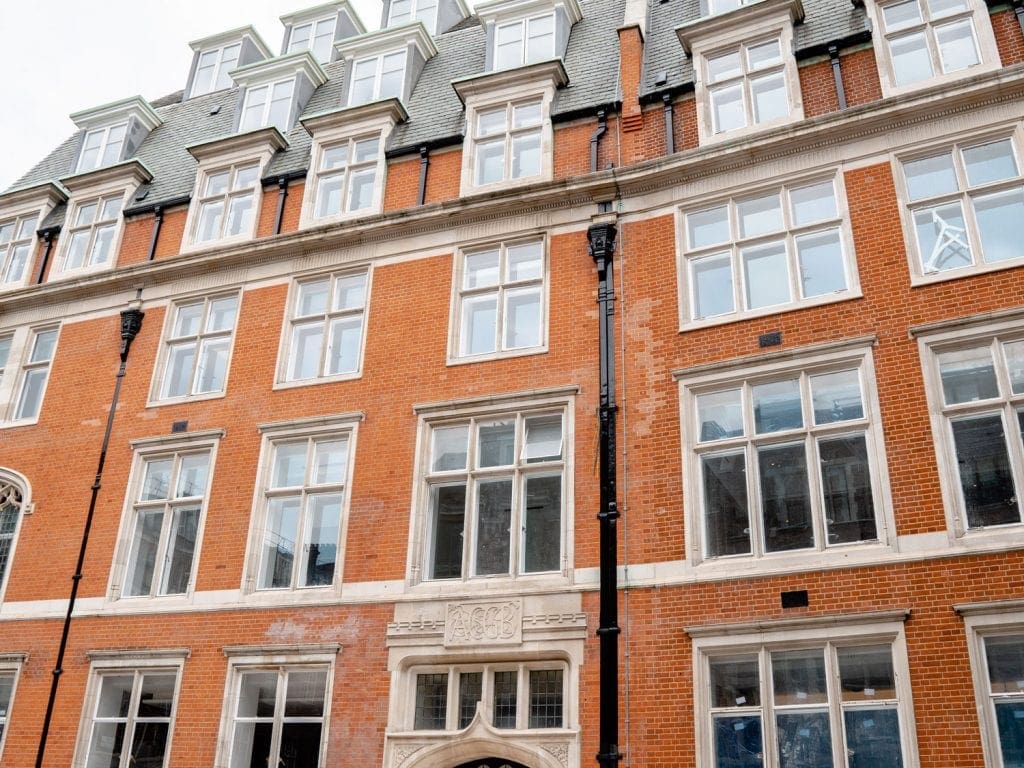 Chichester - The Forge
Apartments
30 Nozzles
The Forge is a beautifully finished modern development, featuring 6 generously sized apartments, which are sharing 30 nozzles. This project was especially difficult, as we were given 2 weeks to install a communal system, creating minimal mess as the properties were being viewed whilst the install was happening.
When we completed the project, the client asked for nozzles that would be in keeping with their chrome light fittings, which added very little time to finish the project.
Since the original install we have completed multiple more projects for this client across Portsmouth.