Thank You for enquiring with iMist Servicing
A member of our iMist Servicing team will be with you shortly.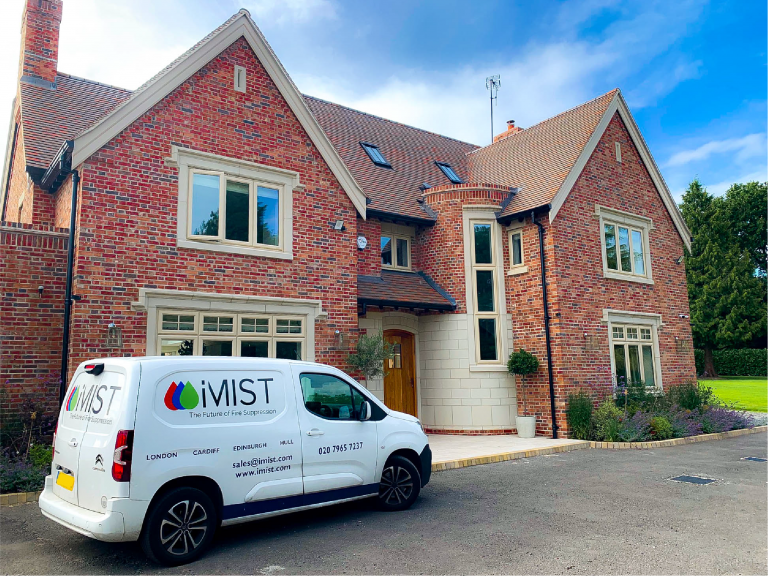 Follow us on social media:
Dan called me before arrival, arrived right on time and did a very good job on the annual service. Dan wore full PPE and left the property very clean. I Hope he comes next year, he was excellent
Katy Galloway could not have been more charming or more professional. Keep up the good work!
If you have any further questions, please contact us on: