Care homes house multiple vulnerable people at once and can be more dangerous in the event of a fire. With the limitations of evacuating those with mobility issues and more, the stay put procedure can result in further fatalities or injuries.
There are various building regulations and fire safety laws surrounding properties that home vulnerable people, which are in place to further protect those who are most at risk. The addition of a fire suppression system into a care home can further prevent injuries to those who have mobility issues and cannot evacuate the property quickly.
With the use of manual hoists, mobility scooters and other electrical devices to assist with the care of the residents in a care home, there is a vast amount of electricity being used at once in a single setting. With the stay put procedure still in effect as a guidance, the extra protection a fire suppression system adds can be vital to the survival of residence in the event of a fire.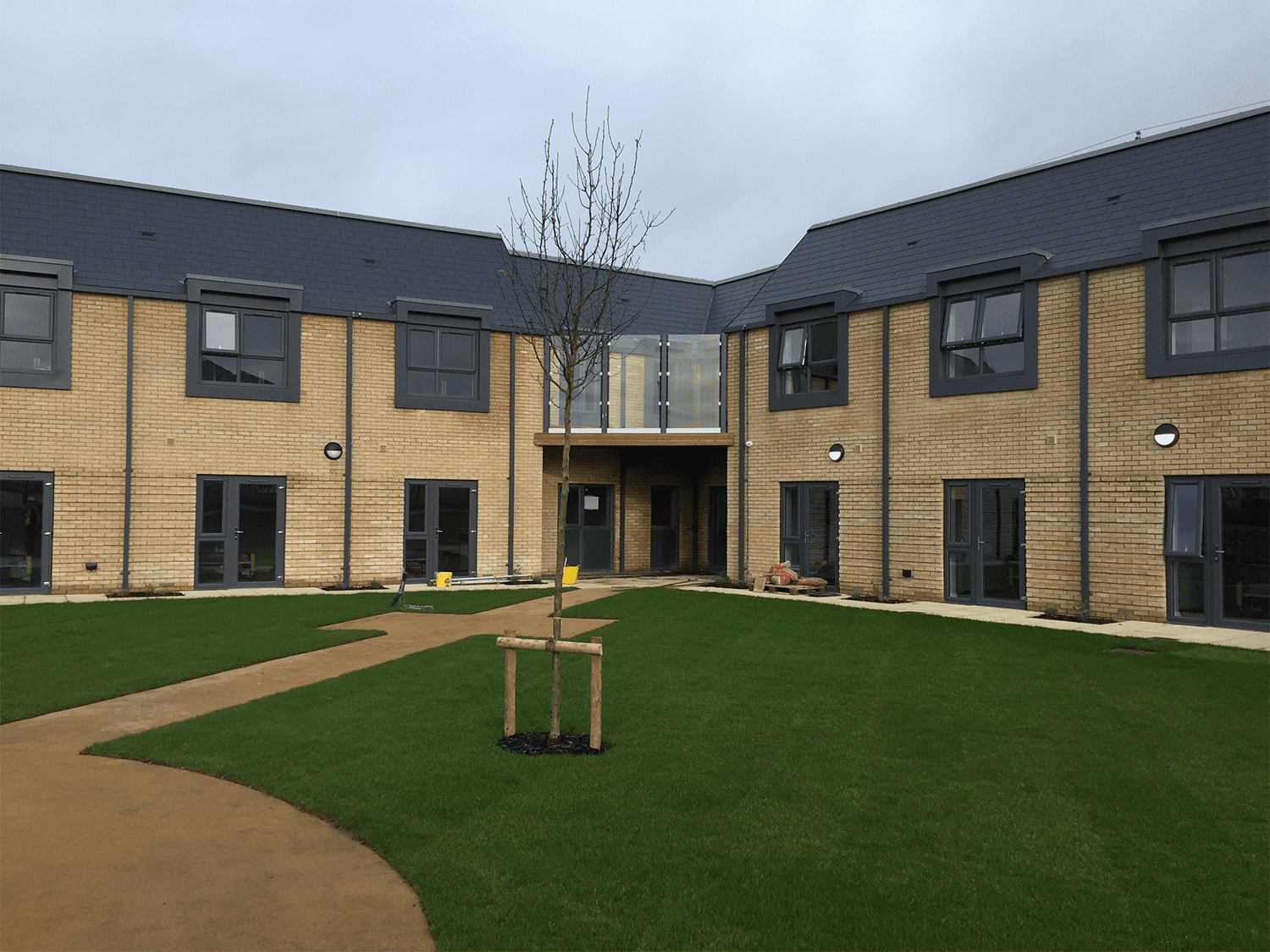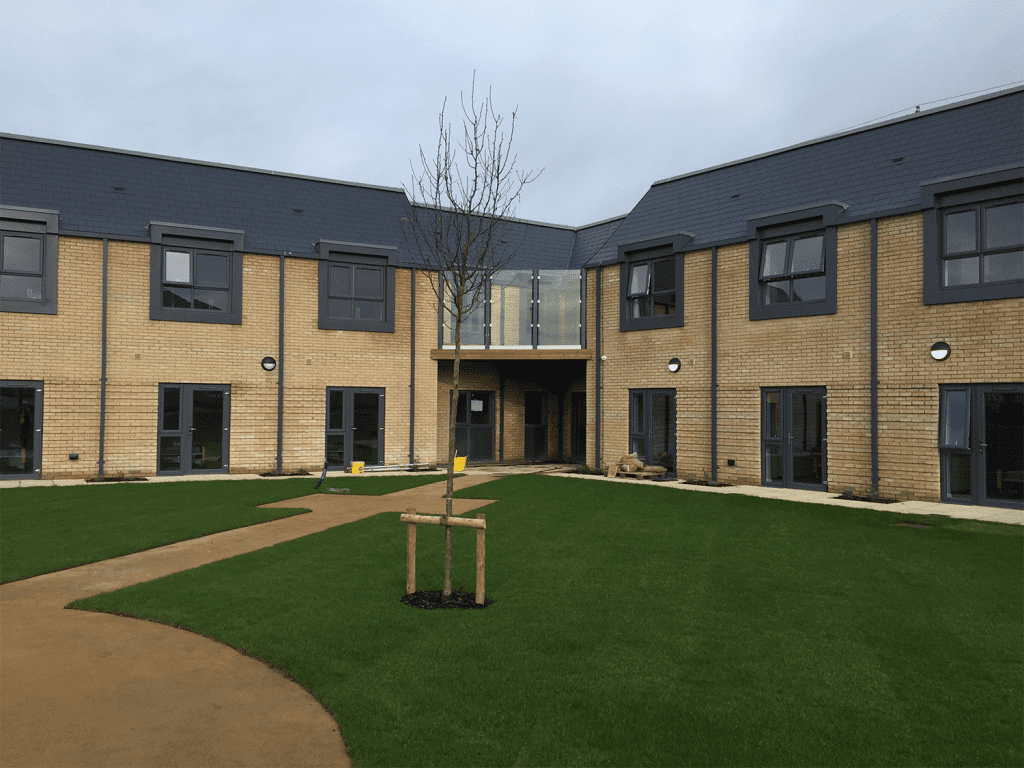 Llys Faith, Cardiff
Retirement Homes
322 Nozzles
This development was part 1 or 2, for a large scale assisted living build in Cardiff. iMist installed nozzles throughout the building in all habitable rooms, with pump units being stored in the plant room.
The customer had originally planned to use a sprinkler company to complete the job, but was concerned about the size of the tank they would need to house.
They approached iMist due to the smaller amount of water needed, and were very please to learn the space originally planned for a tank could be used as an addition room for the property.