We provide CPD (continued professional development) presentations around the world, presented by our experience presenters. 
Our team consists of experienced ex firefighters, who have dealt with the tragedies and effects of a fire first hand. 
All of our CPD's are catered to for yourself, at a location of your choice, alongside a free lunch provided by iMist. 
Sometimes travelling isn't an option or can be a hindrance, which is why we now offer our CPD's online, which you can sign up to below. 
When you sign up to our CPD, you are agreeing to our privacy policy and understand there may be other companies that are participating. 
Tim Andrews
BSc (Hons) Bldg. Surv
UK Business Development Manager
Tim has been working with developing fire suppression systems & fire engineering since 1999, with an impressive career over 20 years, alongside a HND in Building Studies and an honours degree in Building Surveying.
He joined the iMist team in 2018, and has been a vital part of our growth.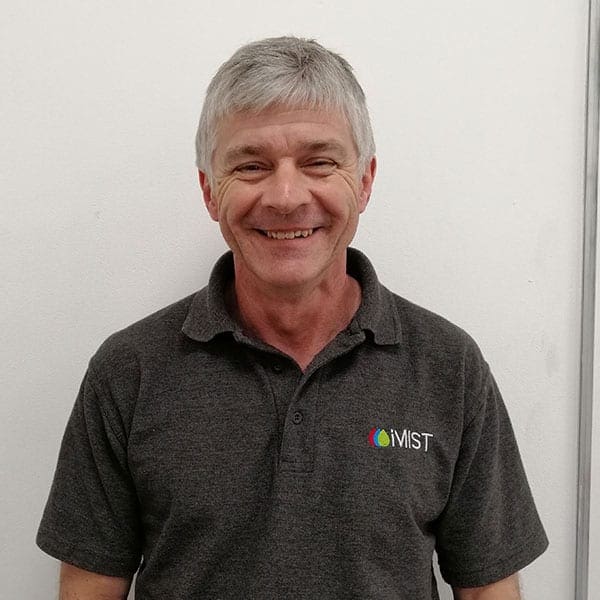 Zak has been a huge part of the iMist team for 3 years, helping the company go from growth to growth.
Jessie is a vital part of iMist, helping to expand the business.
Eddie leads our North-East England branch of iMist