We're proud to have worked on various domestic properties, all across the UK, installing our economical fire suppression system.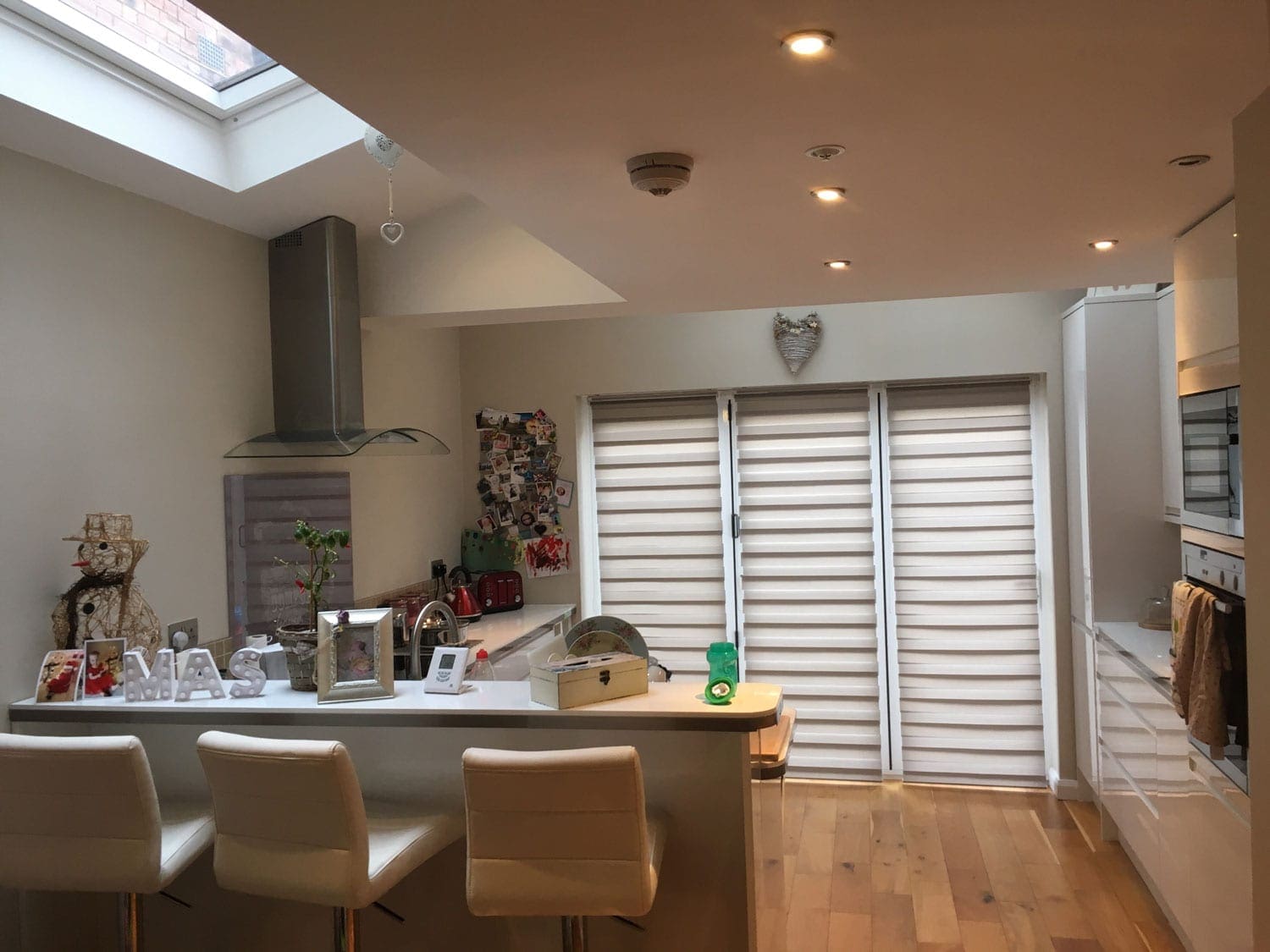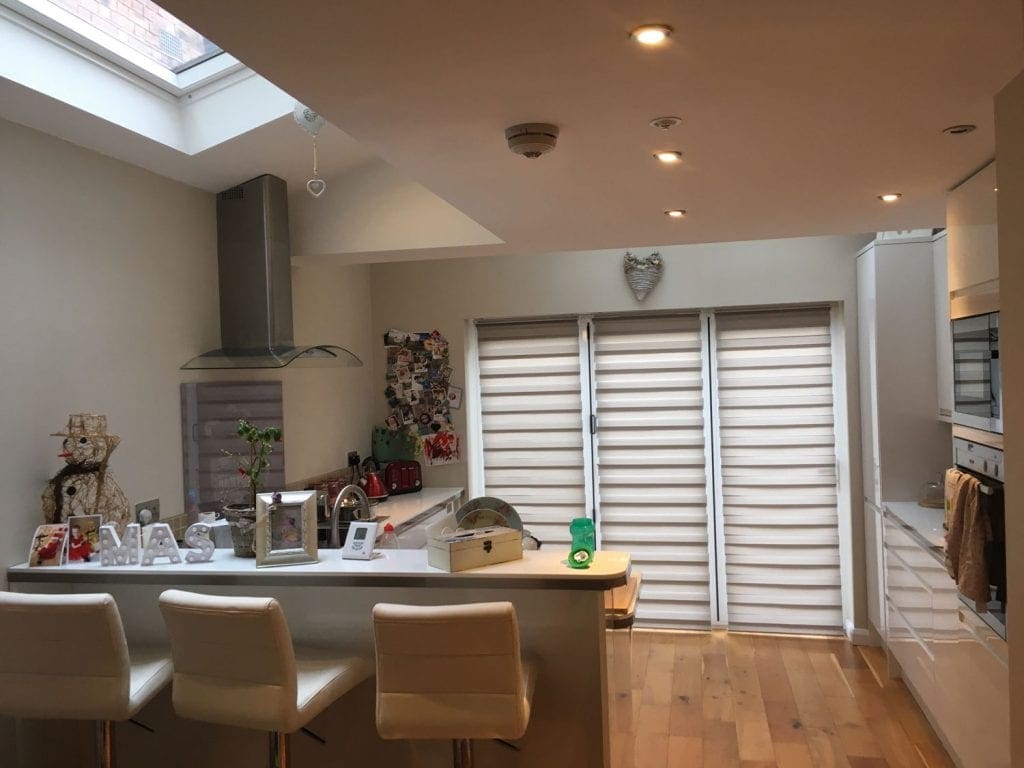 Domestic – Richmond
3 Nozzles
1 Pump
A recently renovated home featuring an open plan living area – fitted with an iMist system to satisfy building control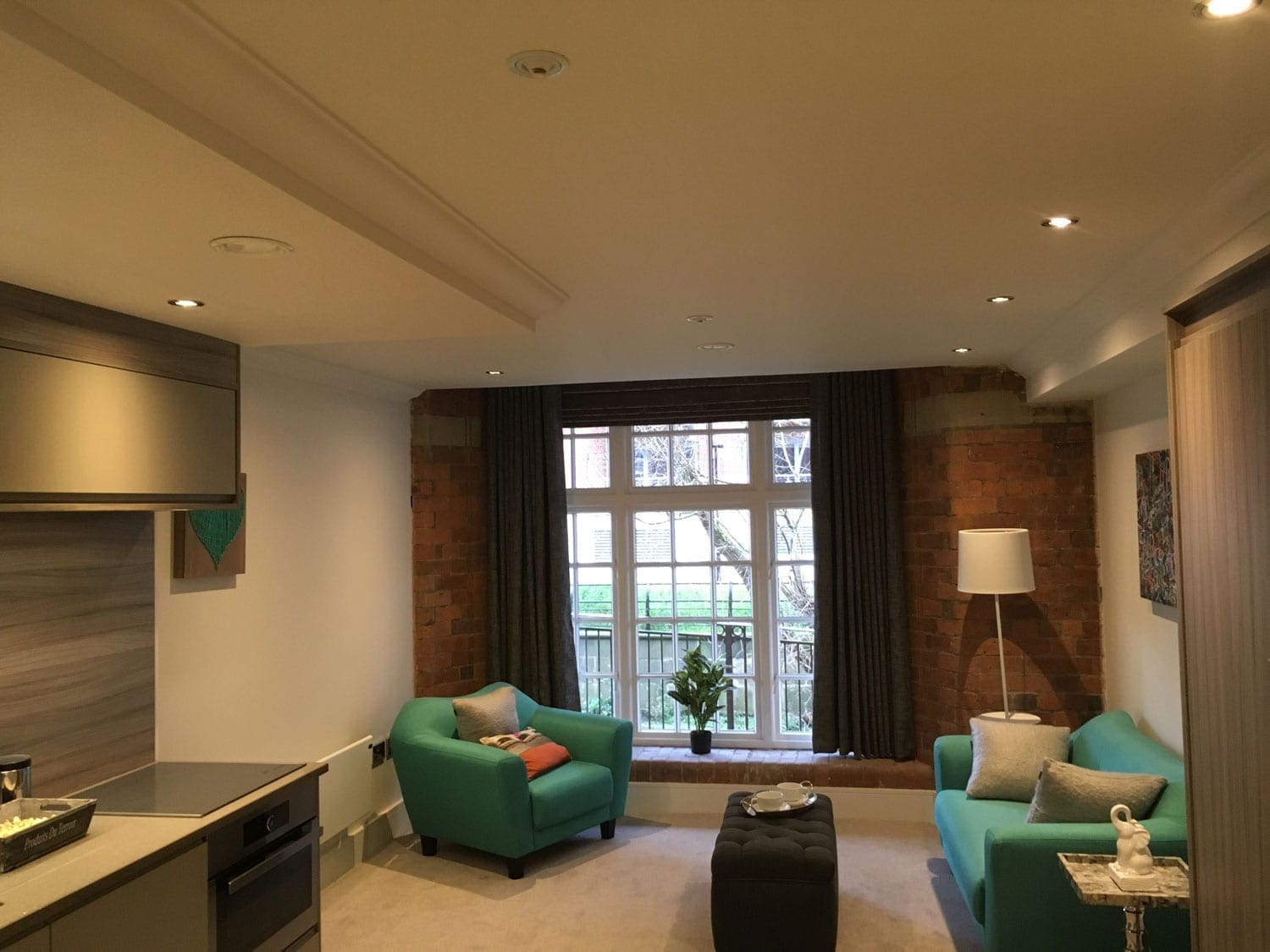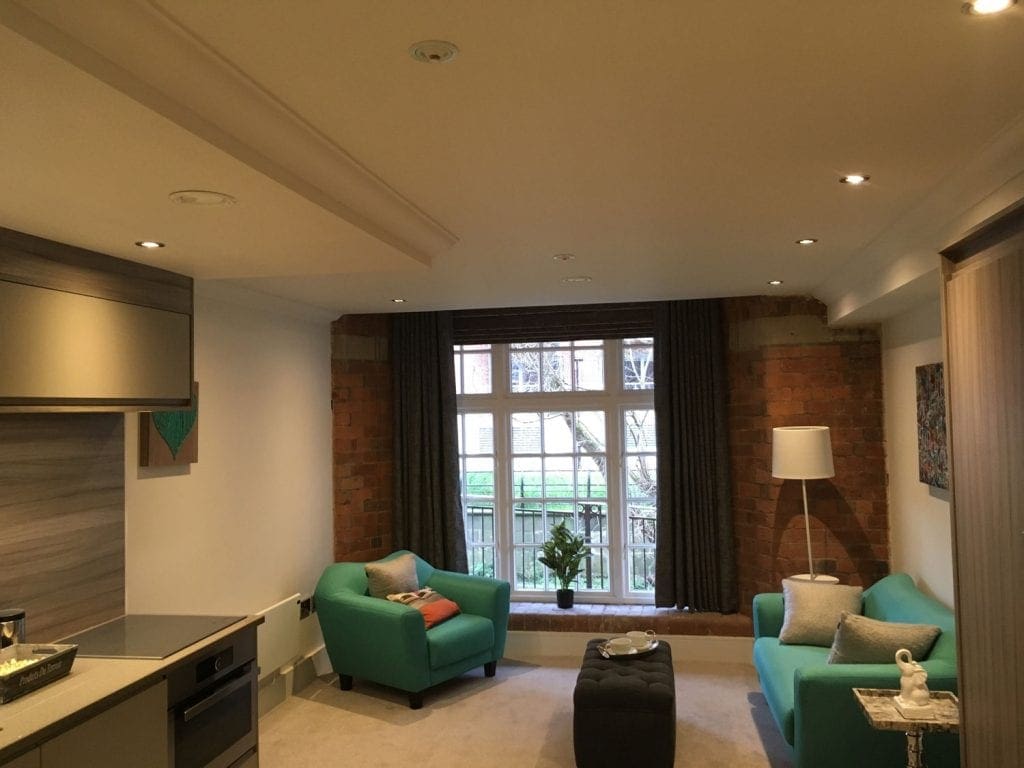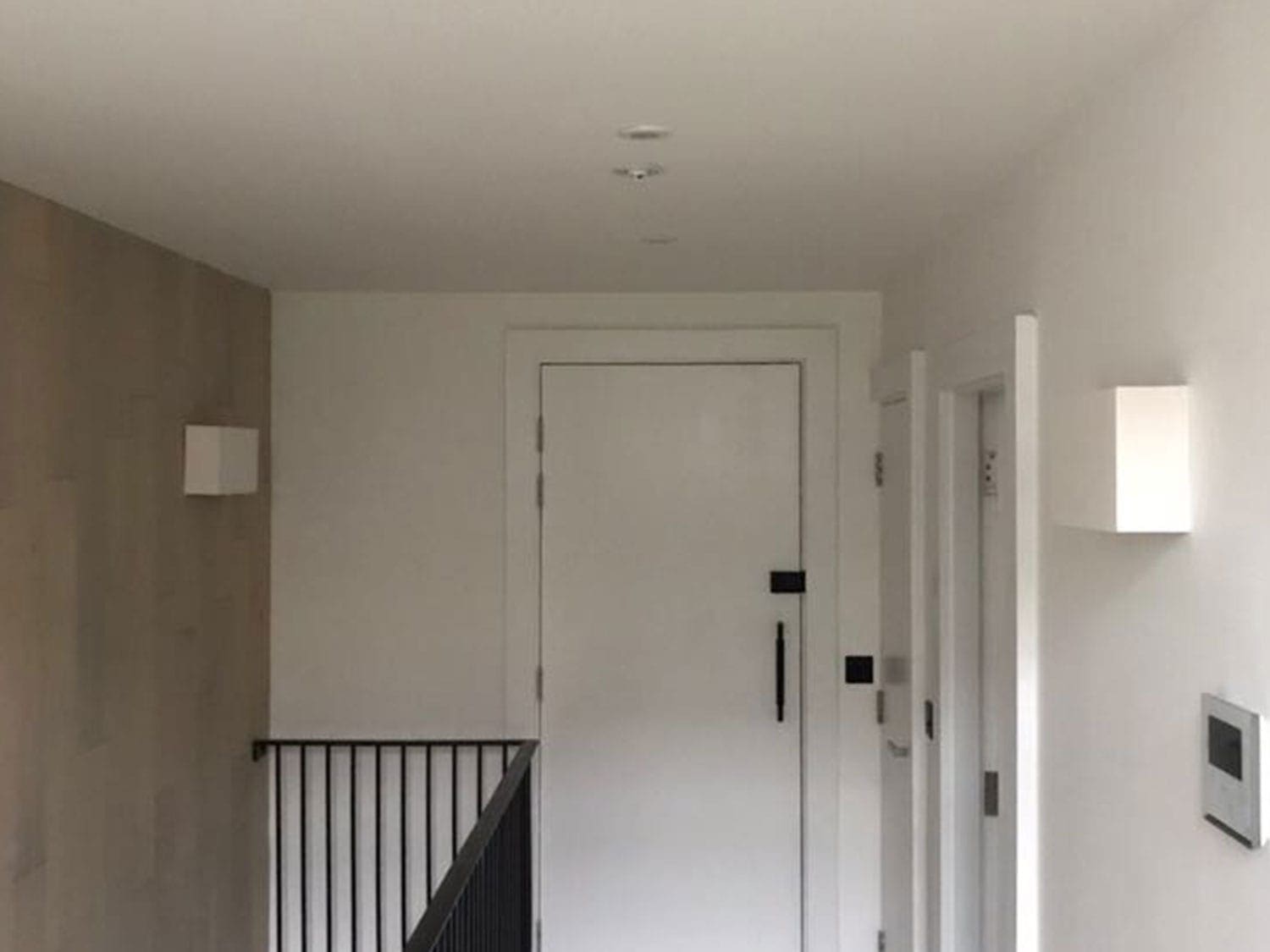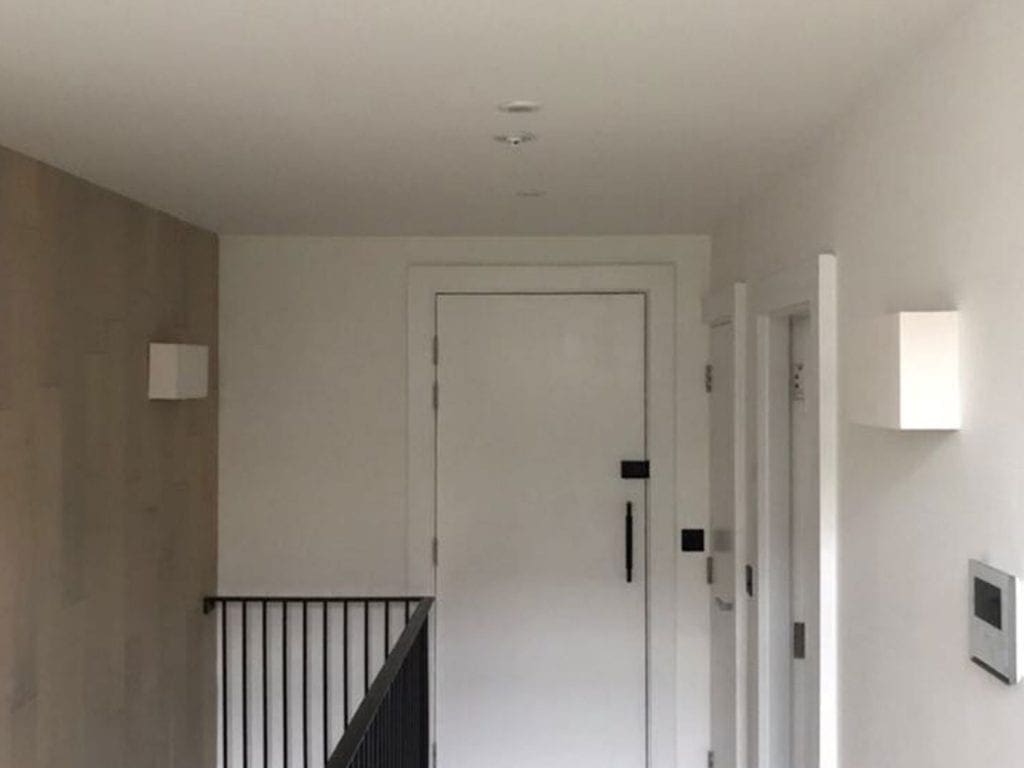 Domestic – Oxford
4 Nozzles
1 Pump
A new-build block of apartments with natural light pouring in, leaving a clean and spacious aesthetic. Fitted with an iMist system in all habitable rooms.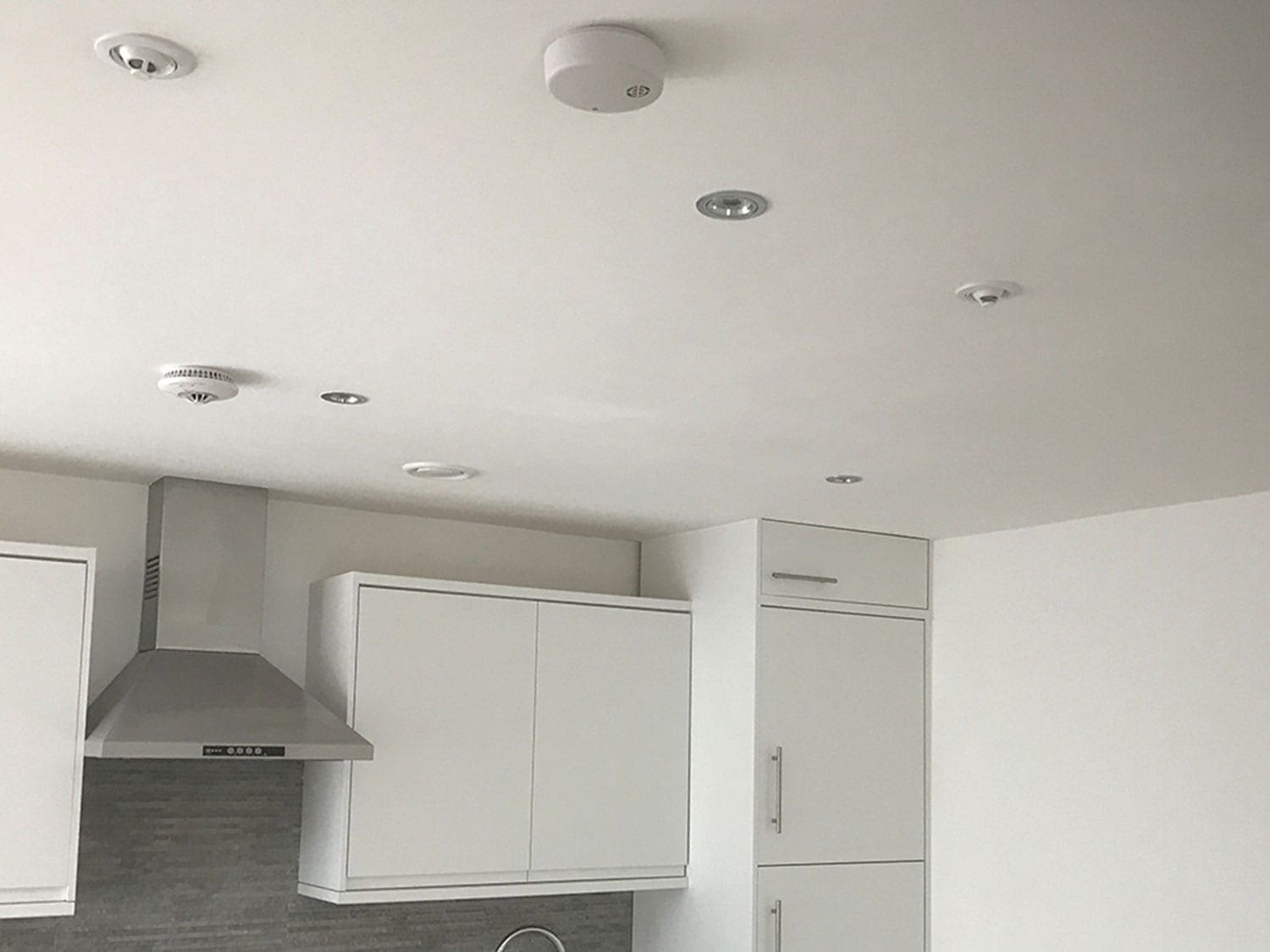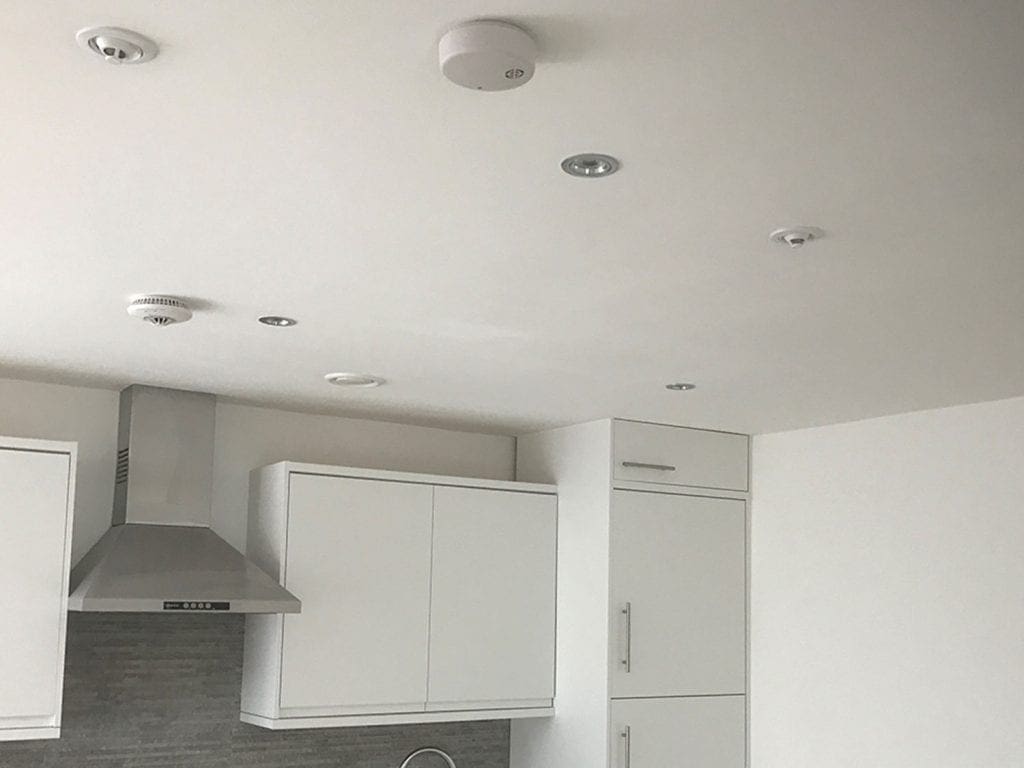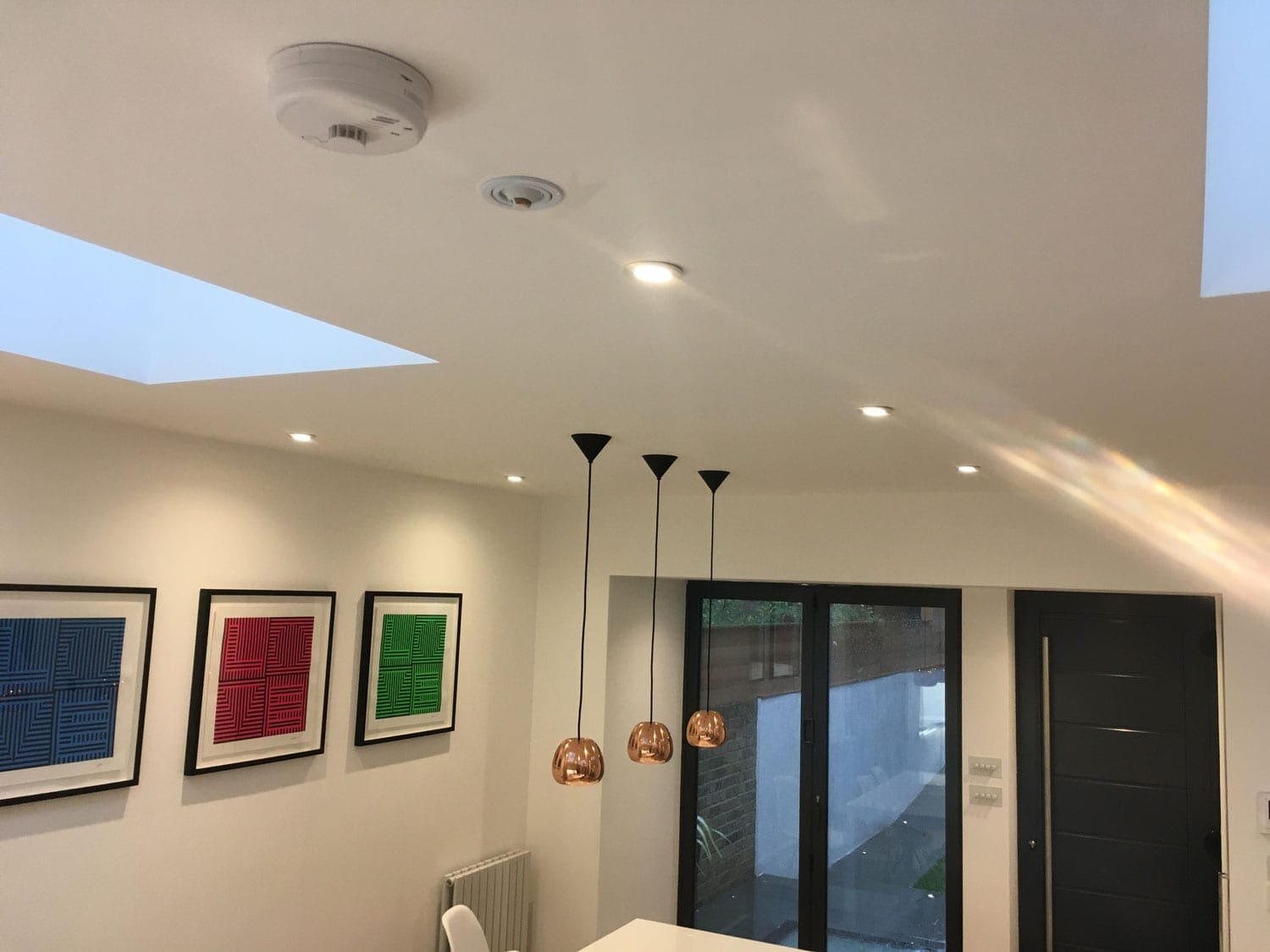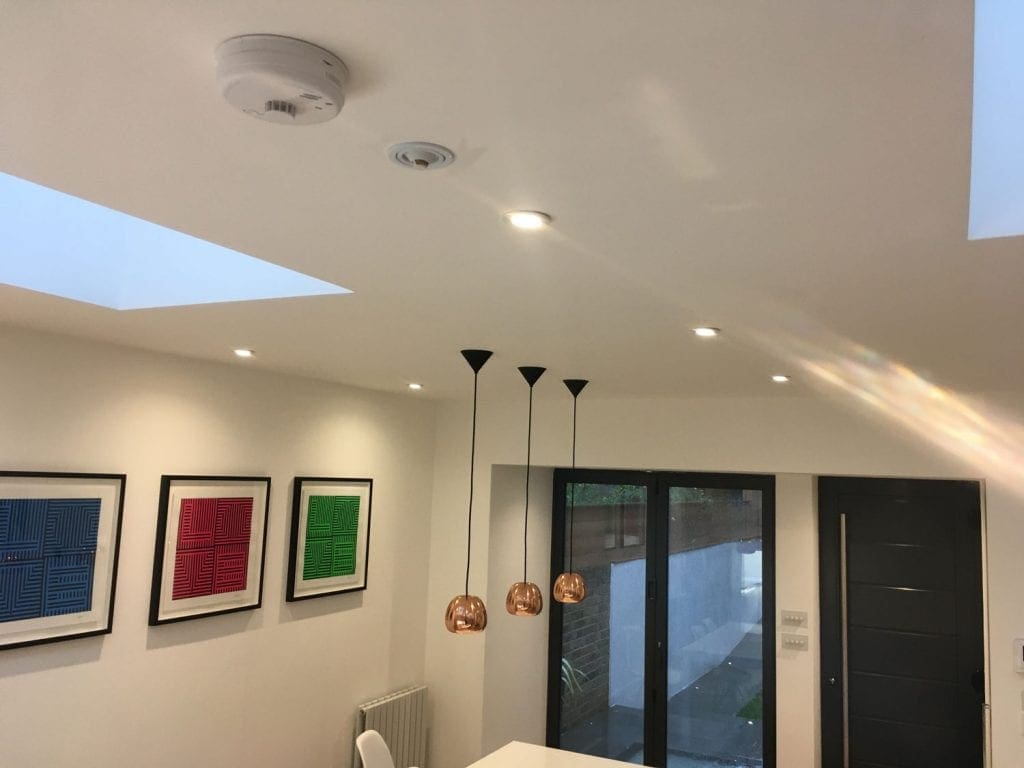 Domestic – Manchester
5 Nozzles
1 Pump
A top-spec modern apartment in the heart of Manchester, with open plan living throughout. Fitted with 5 nozzle and one pump in the airing cupboard.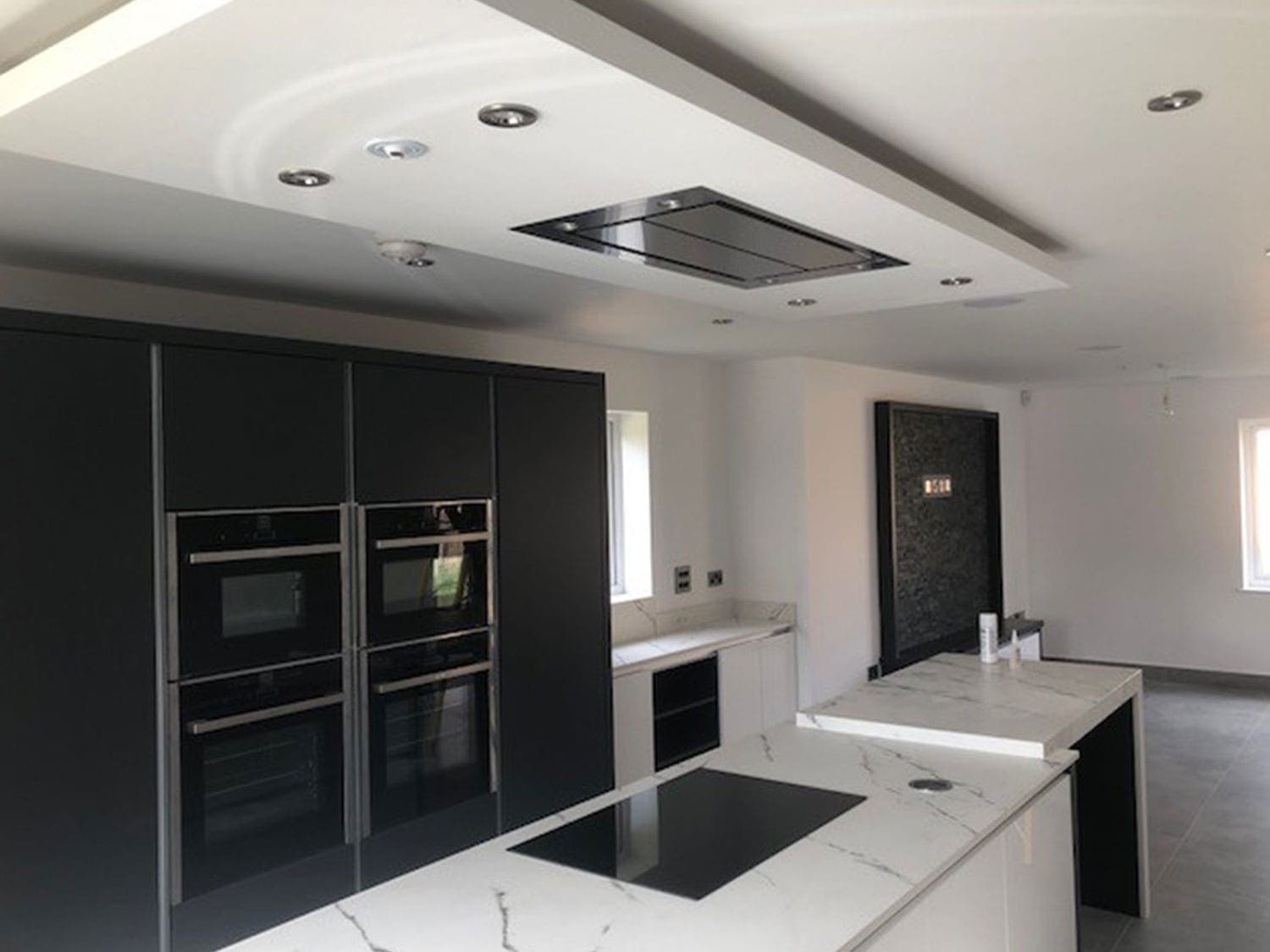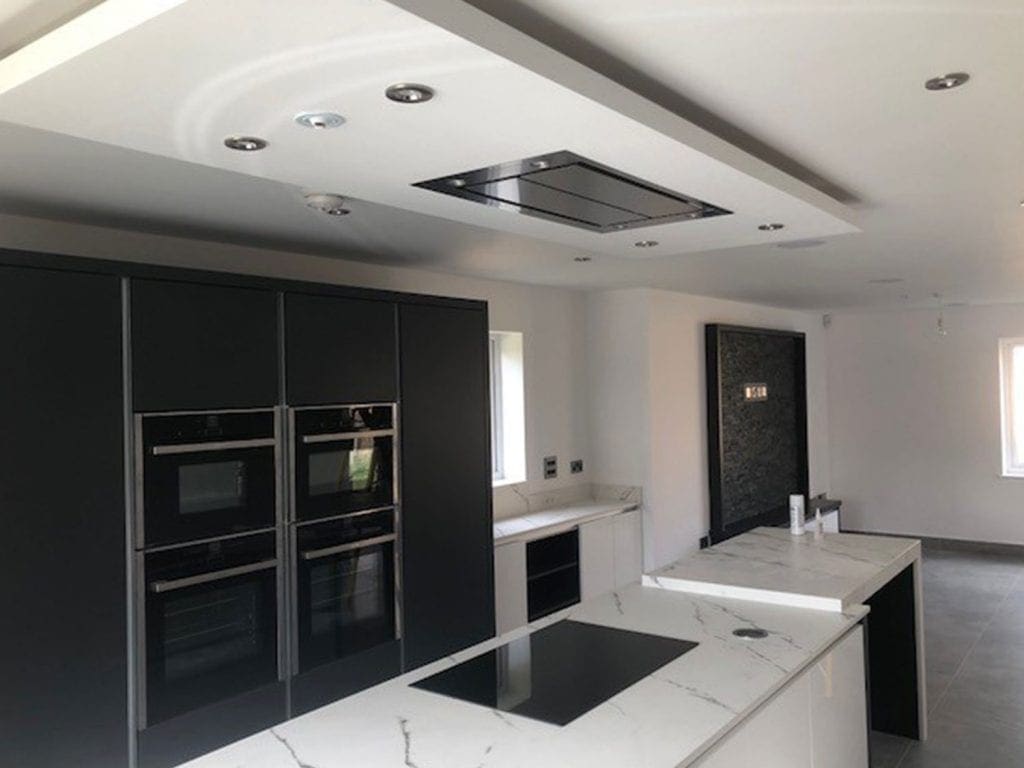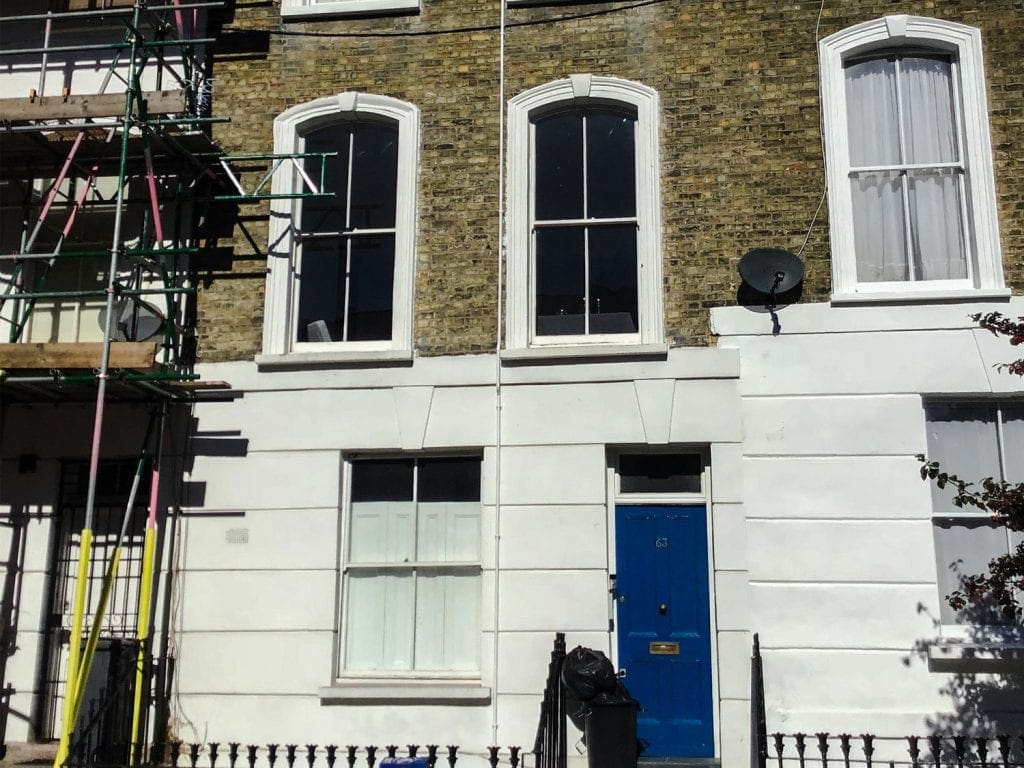 Domestic – London
8 Nozzles
1 Pump
A two-storey town house in Greater London, fitted with 8 nozzles throughout in both communal areas and bedrooms.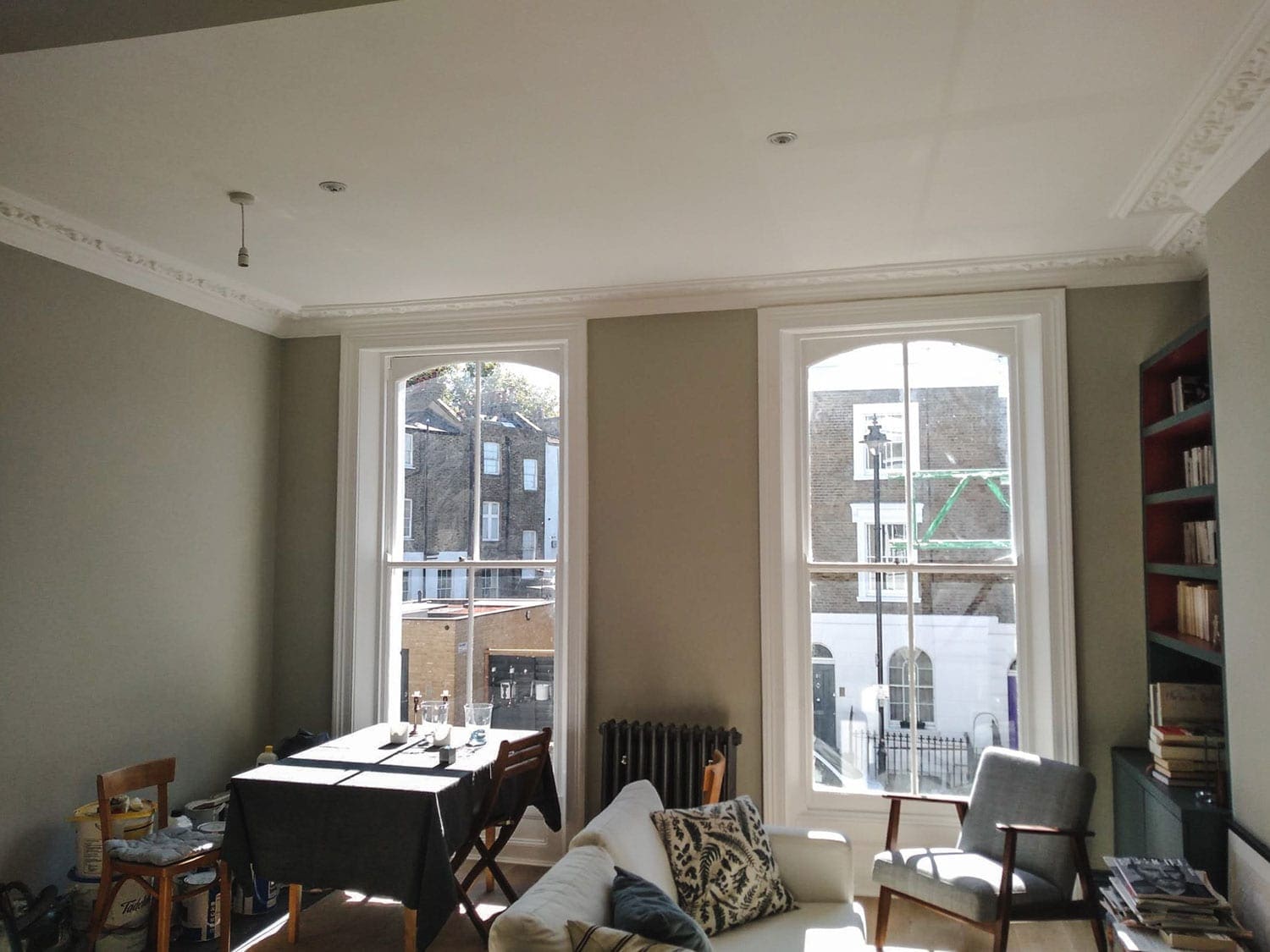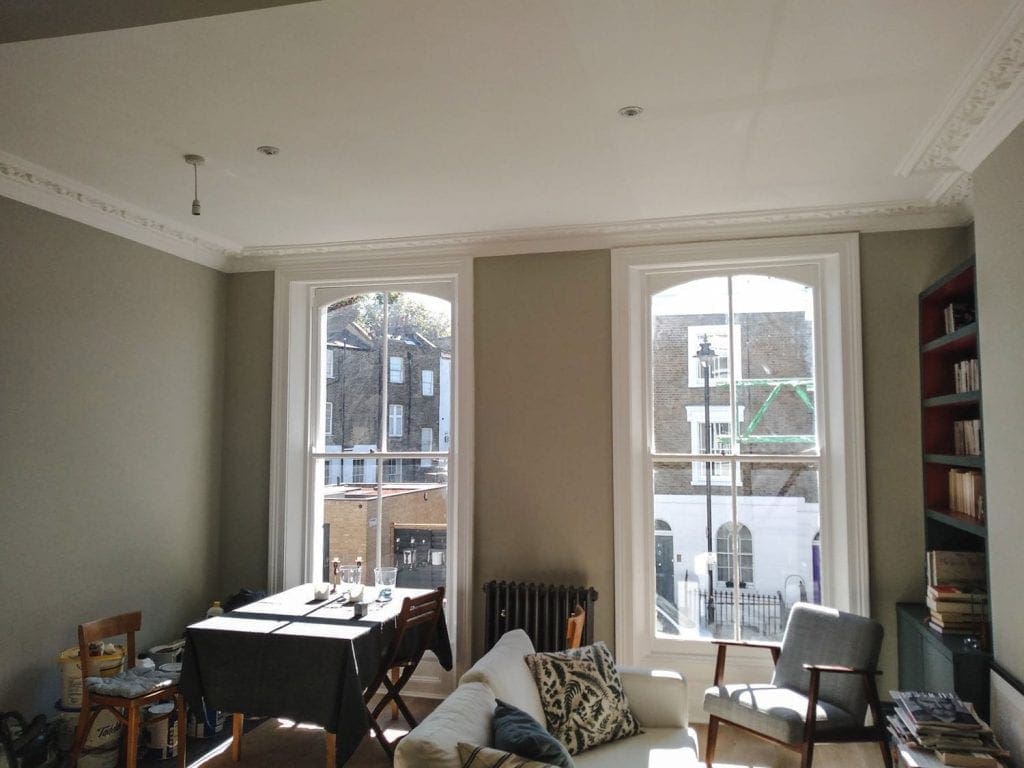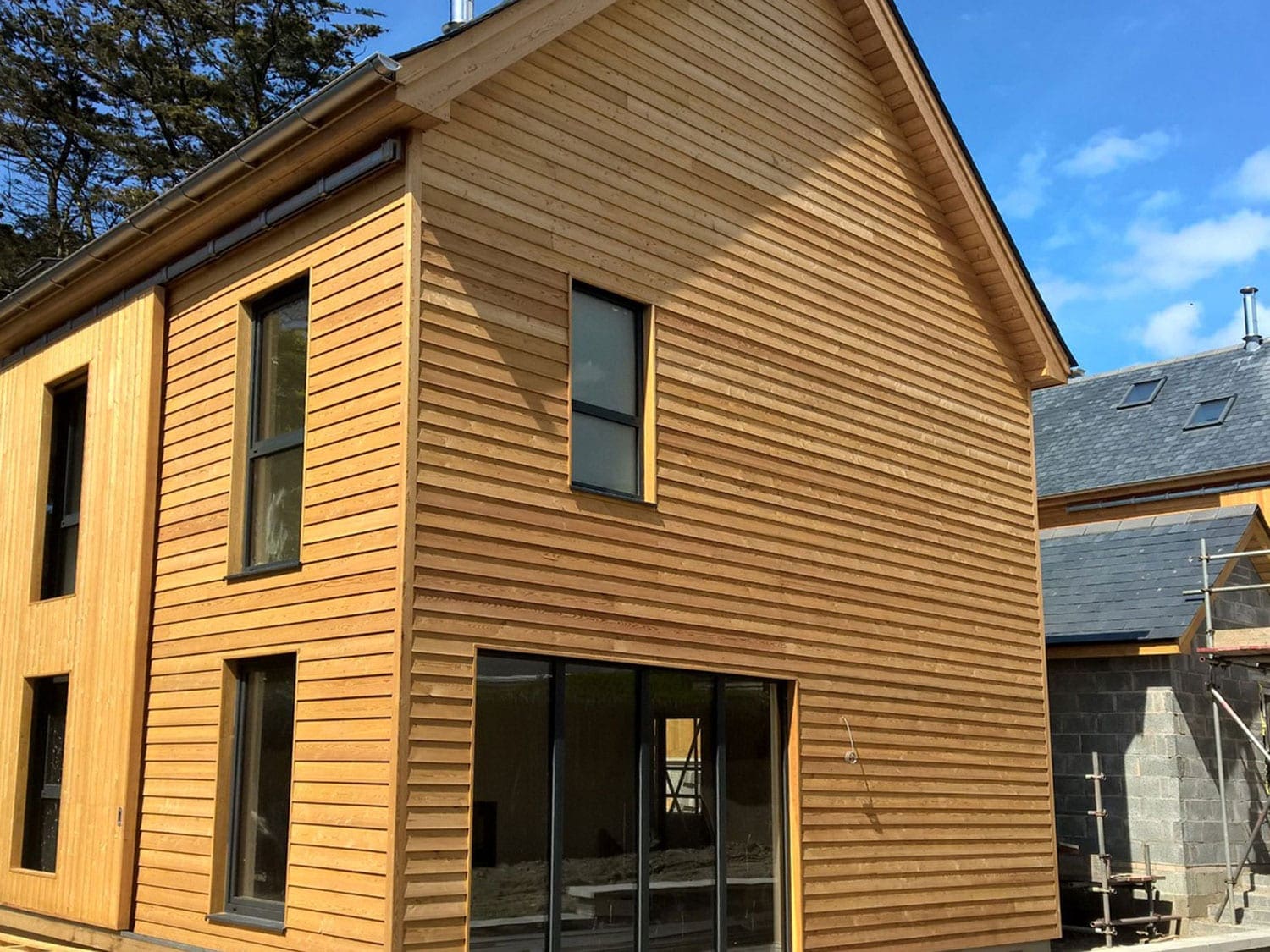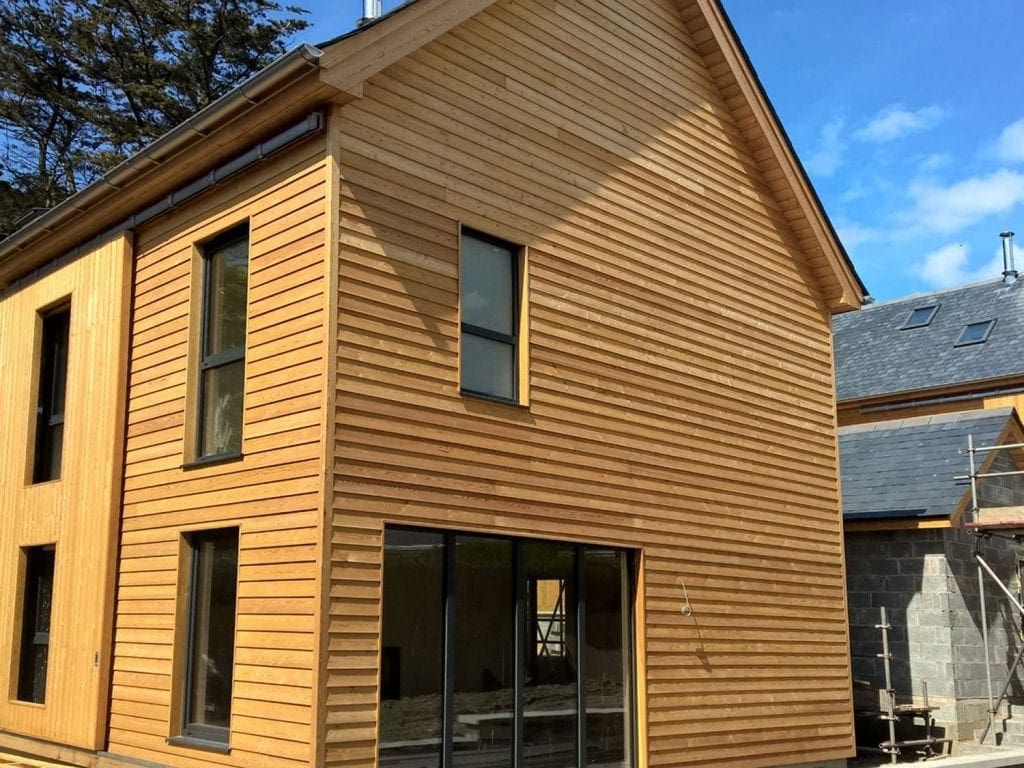 Domestic – Swansea
4 Nozzles
1 Pump
A stunning new build home with a stylish and spacious interior. It features wood fittings throughout, in keeping with the property exterior.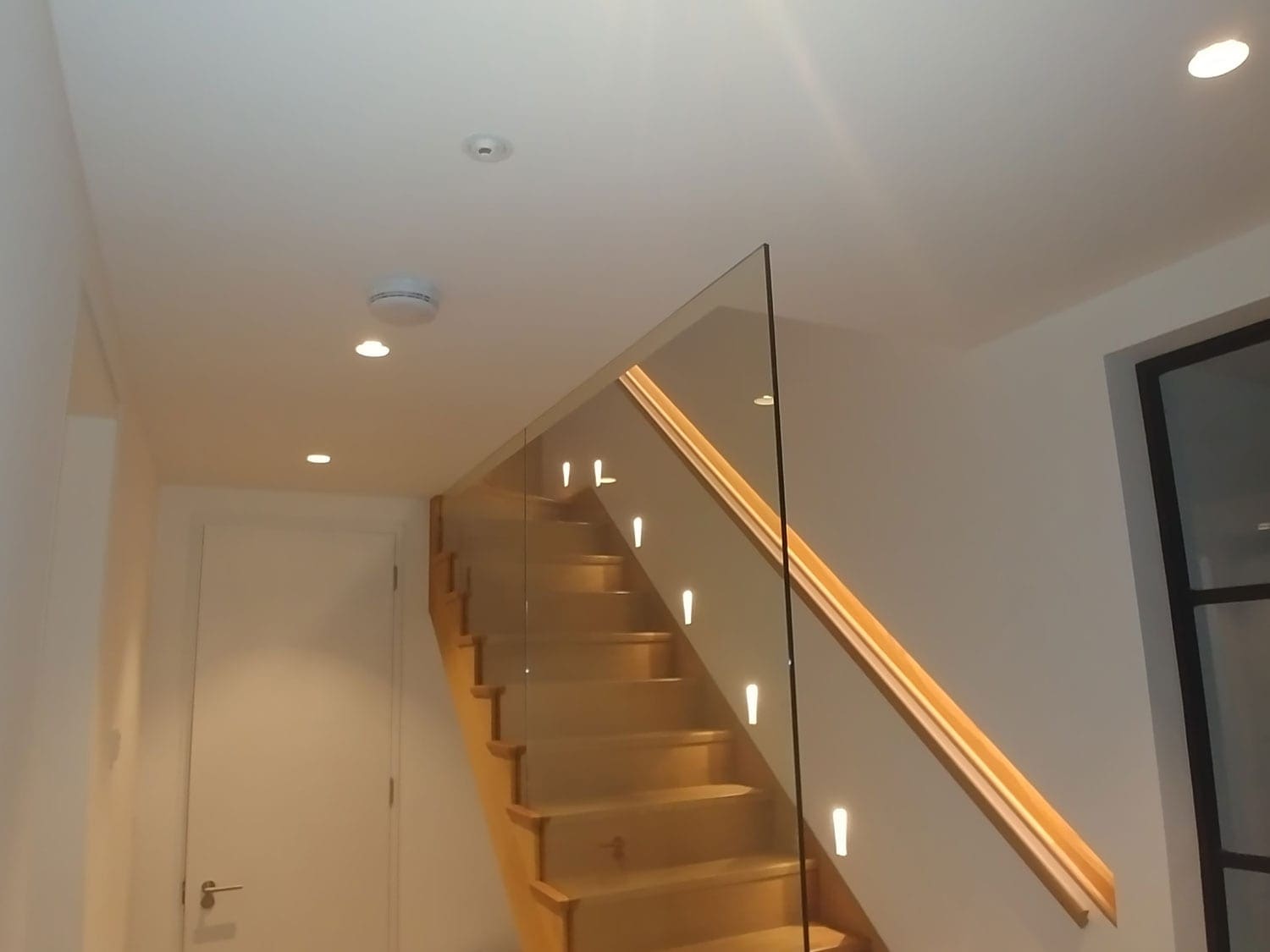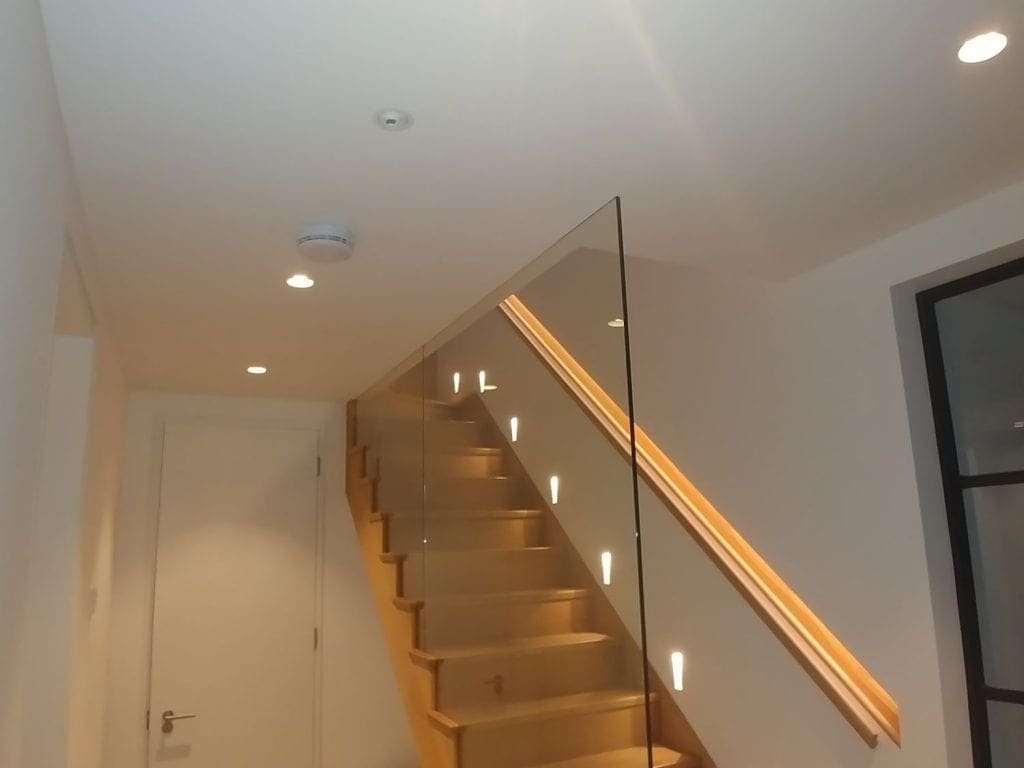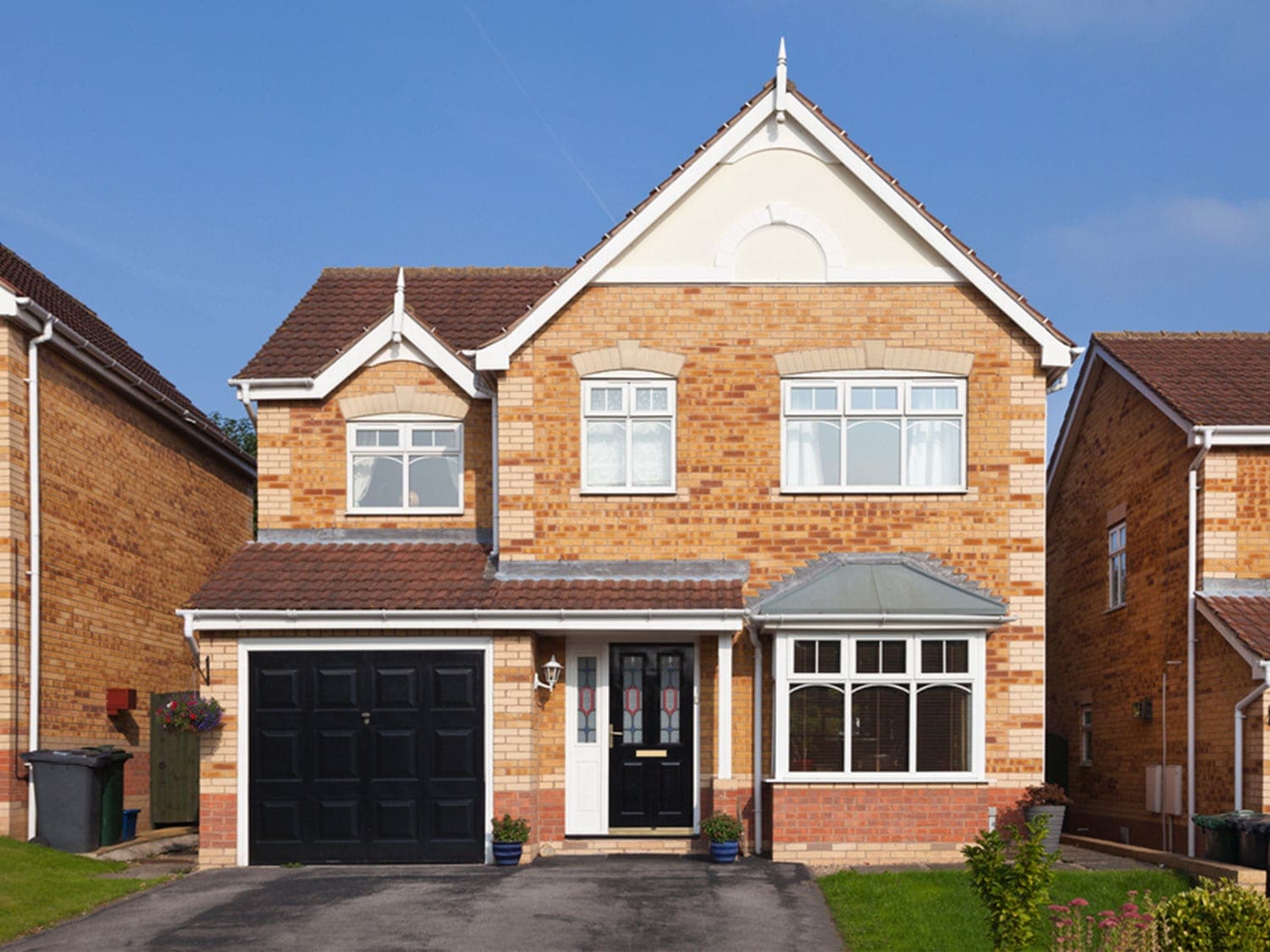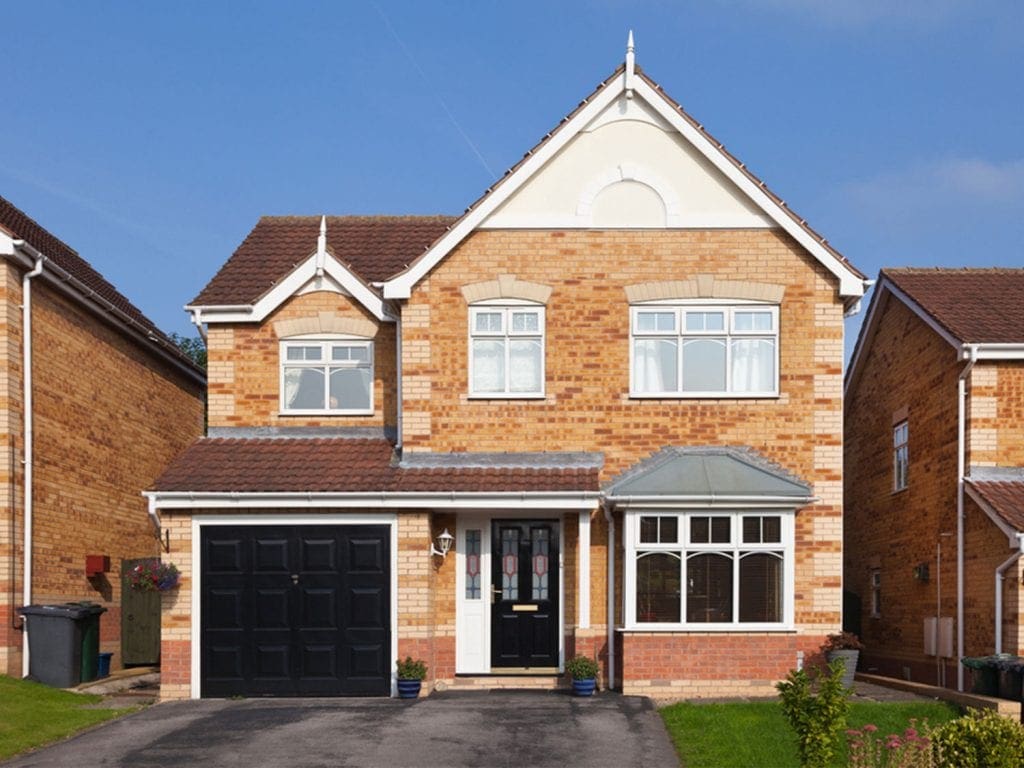 Domestic – Cardiff
5 Nozzles
1 Pump
A lovely family home in Wales with a loft conversion required an iMist system to ensure a safe escape route.