House Of Multiple Occupancy (HMO)
HMO's house multiple different people and families at once, increasing the headcount in one building. With so many people in a property at once, there is higher usage of electronics, more cooking being done than the average home and various other fire risks that can arise.
The installation of a fire suppression system can ensure the property is efficiently protected in the event of a fire, to assist with the evacuation of all habitants of the property. With a higher chance of fire risks within HMO's, it's vital to ensure the safety of all those inside the property.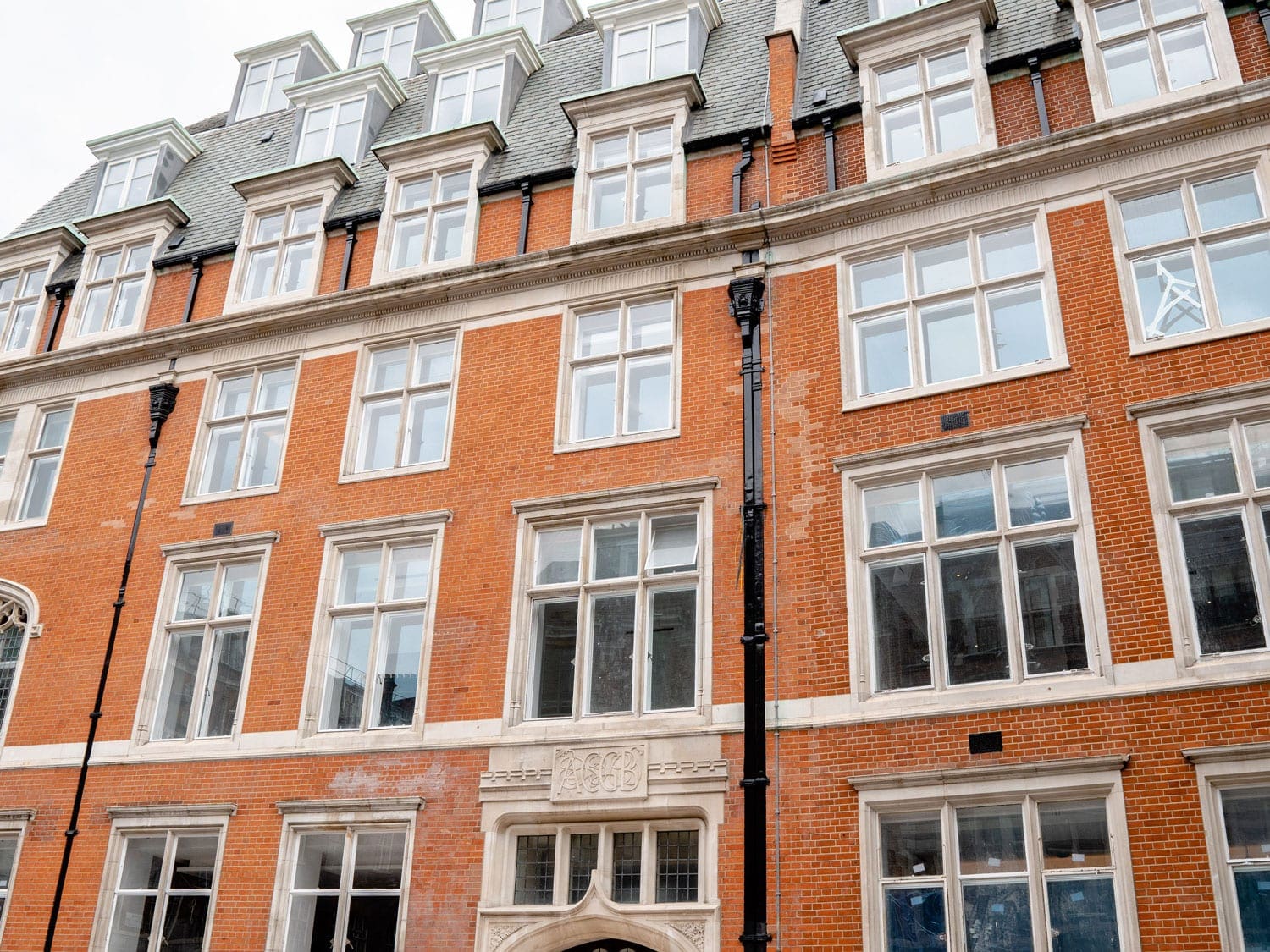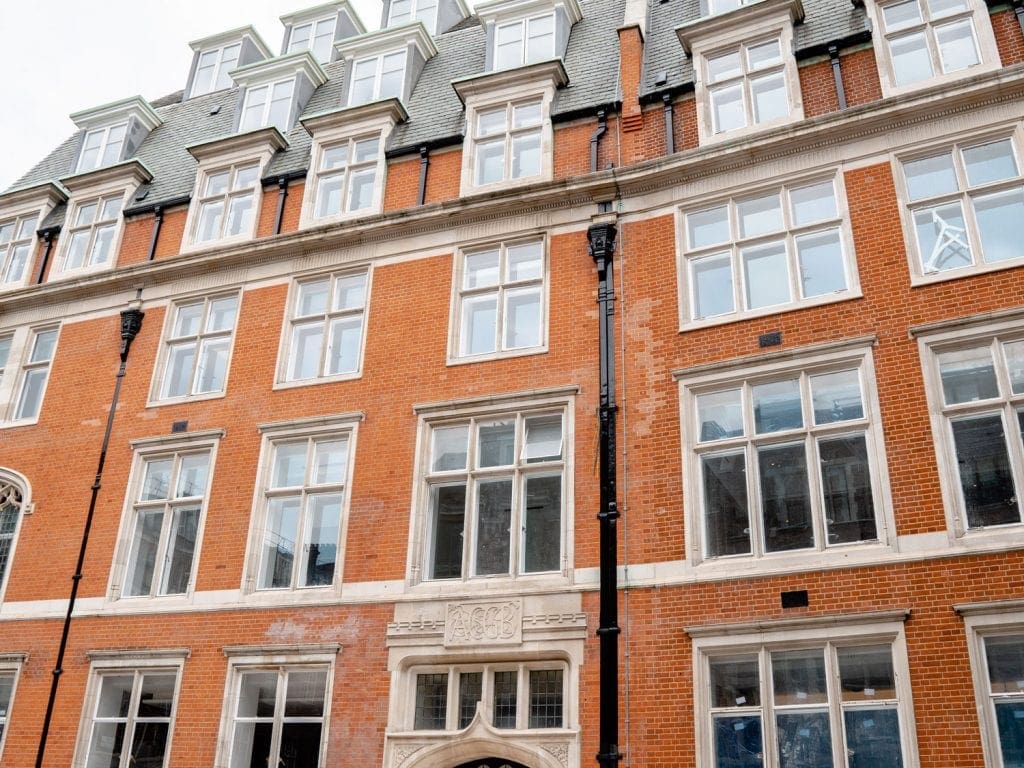 Chichester - The Forge
Apartments
30 Nozzles
The Forge is a beautifully finished modern development, featuring 6 generously sized apartments, which are sharing 30 nozzles. This project was especially difficult, as we were given 2 weeks to install a communal system, creating minimal mess as the properties were being viewed whilst the install was happening.
When we completed the project, the client asked for nozzles that would be in keeping with their chrome light fittings, which added very little time to finish the project.
Since the original install we have completed multiple more projects for this client across Portsmouth.