Student accommodation often houses multiple students at one time, with different students moving in and out every year to line up with their studying. The halls of student accommodation typically consist of high-rise blocks, being around 6 storeys high, which are covered by fire safety regulations.
As a provider of accommodation for students, it is vital to meet the appropriate building regulations in regard to fire safety. There are many instances in which a fire can start, especially when housing a high volume of people.
Candles, cooking appliances, incense and electrical goods are used excessively by students, and increase the chances of a fire starting in the premises. With effective fire suppression installed into the student halls, this will prevent the spreading of any fires in the property and will keep the residents safe.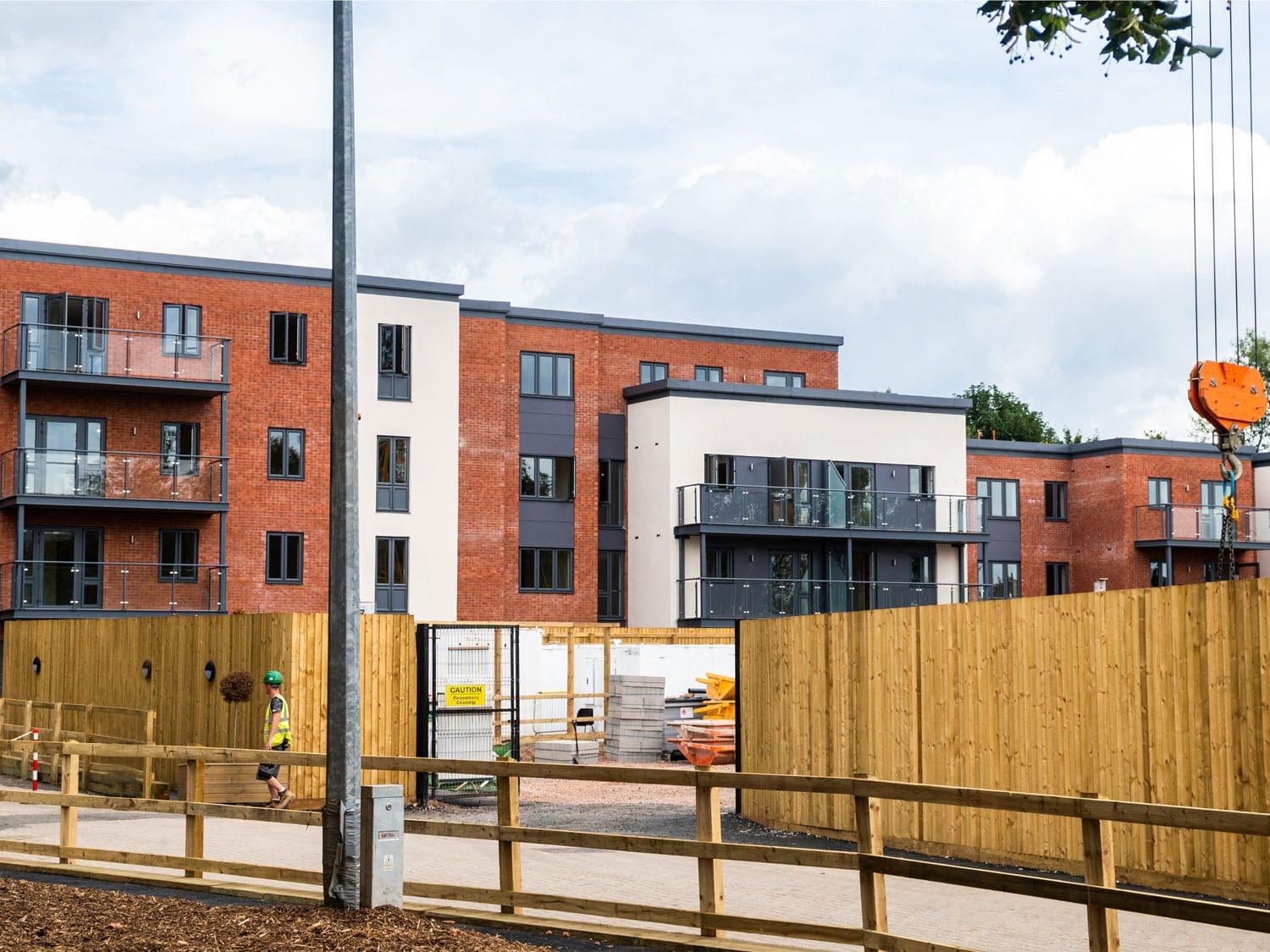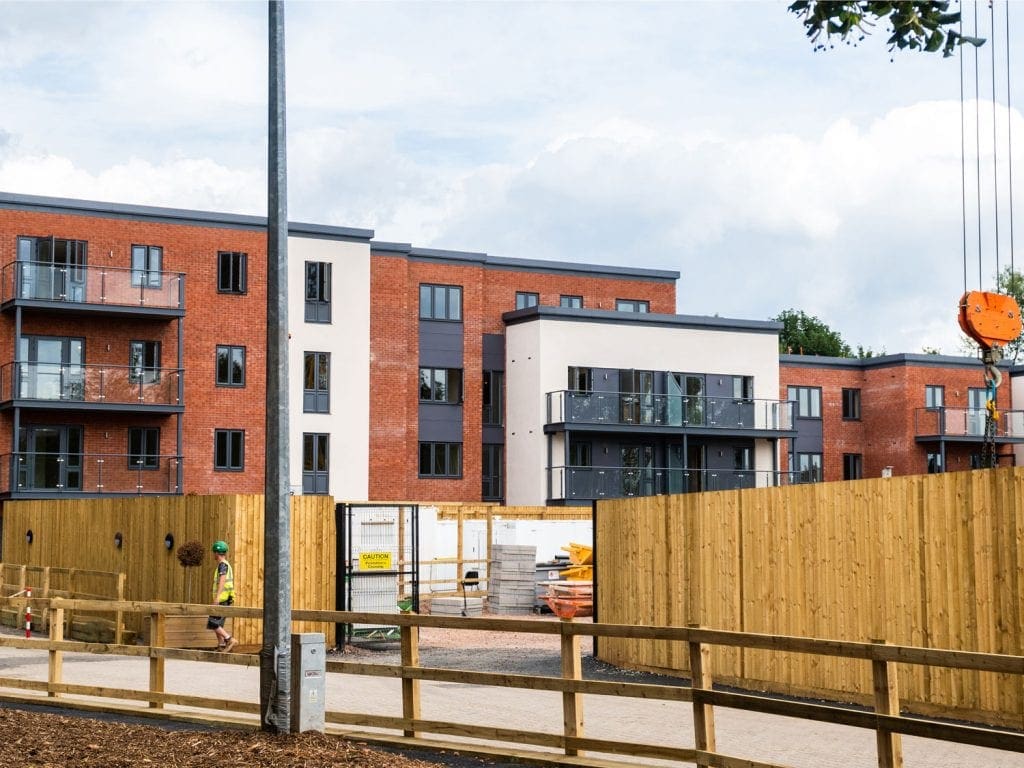 Reading - Queens Court
Student Accommodation
250 Nozzles
Queens Court, Reading, is a large student accommodation complex, with over 500 units. 56 rooms were situated in the top two floors of the building, and the local fire brigade recommended a sprinkler system to be installed.
The property has students staying all year round, so did not have the capabilities to move a large number of students to temporary accommodation.
We offered the change to retrofit the iMist system to all 56 units whilst the students were still there, by installing independent systems per unit instead of a joint communal system.
Within one month of starting the project, we had finished the retrofit of 56 systems in 56 units, whilst the students were still living there; meaning no loss of income for the client and no disruption to the students.
We are now working on our 4th project for our client, who were very grateful for the install.